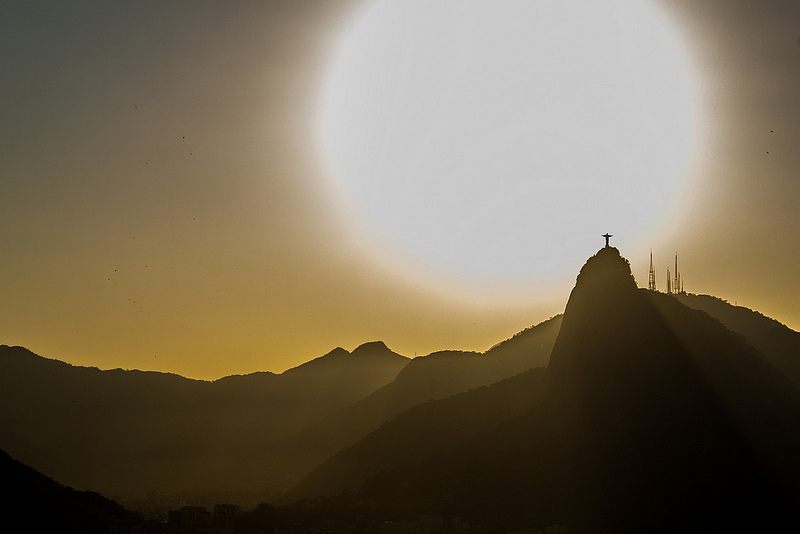 Rio de Janeiro has become the seventh state in Brazil to introduce a tax exemption for net metering from distributed generation solar PV.
The seven states have brought in the exemption from the ICMS, wa sales tax in Brazil, in order to promote residential and commercial PV systems by allowing consumers to generate greater returns from their solar systems.
The Parliament of Rio de Janeiro approved a bill calling for the exemption put forward by Carlos Minc, who was the environment minister during the second term of Luiz Inácio Lula da Silva's presidency.
At an extraordinary meeting held in Brasilia on 22 April this year, Brazil's National Council for Financial Policy (CONFAZ) authorised the Brazilian states of Goias, Pernambuco and Sao Paulo to grant the ICMS tax exemption on all distributed generation using the net-metering system in their regions, from 1 September 2015.
At the time Rodrigo Sauaia, director of Brazil's solar industry association, Absolar, told PV Tech that solar would be the main beneficiary of this development as solar accounts for the majority of net metering systems in the country. He expected other states to join the trend.
Since then, the states of Rio Grande do Norte, Minas Gerais and Espiritu Santo have also brought in the ICMS exemption.