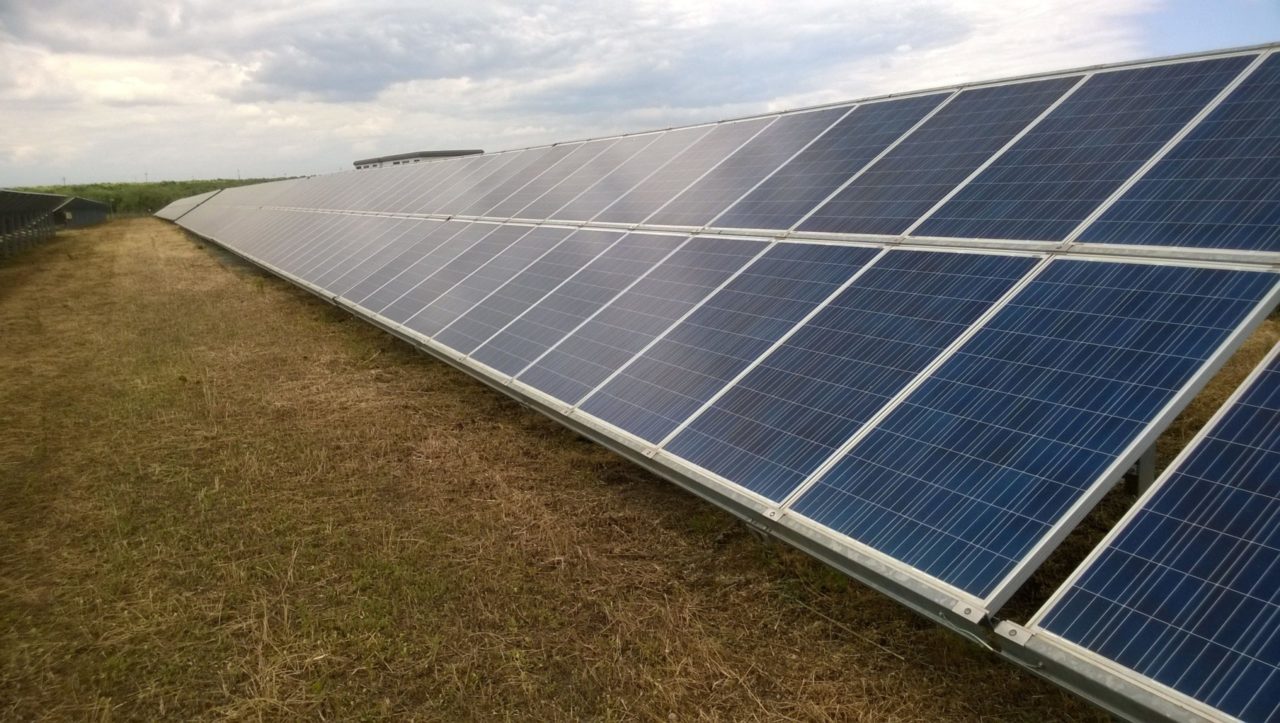 India sets October dates for RE-INVEST
24 July: India's Ministry of New and Renewable Energy (MNRE) has announced new dates for its 2nd Global RE-INVEST event, which will now be held on 3-5 October this year in Greater Noida.
RE-INVEST aims to showcase India's clean energy market to international investors. The first event in 2015 saw multi-billion dollars worth of memorandums of understanding being signed in the renewable energy space, although many of these – particularly in PV manufacturing – did not come to fruition. The second edition has been announced, delayed and cancelled several times.
Voltalia commissions 5MW project in France
23 July: Voltalia has commissioned the 5MW Parc d'Activité de Grenoble Air Parc (PAGAP) solar power plant in metropolitan France.
The PAGAP plant, located in Saint-Etiennede-Saint-Geoirs, in the Auvergne-Rhône-Alpes region, is equipped with around 16,700 panels of 300Wp capacity, and the electricity produced will cover the consumption of approximately 4,000 people.
Operation and maintenance of the site will be managed in-house.
Baywa r.e. completes 5.2MW project in Malaysia
24 July: BayWa r.e. has completed its first ever solar farm in Malaysia, a 5.2MW plant located within the campus of the Universiti Malaysia Perlis (UniMAP) in the state of Perlis' Royal Capital, Arau.
The project is now operational with power being sold to the utility Tenaga Nasional Berhad (TNB).
BayWa r.e., has been working as part of a consortium called SBU Power Sdn Bhd with project partners UniMAP, and local renewable energy developer Sun Energy Ventures.
Daniel Gäfke, managing director of BayWa r.e. Solar, said: "This project marks a significant milestone for BayWa r.e. in Malaysia. Not only did we win this project in Malaysia's first ever solar auction but it is now also one of the first projects to be generating renewable energy for the country."