JinkoSolar gets US$25 million for Malaysian operations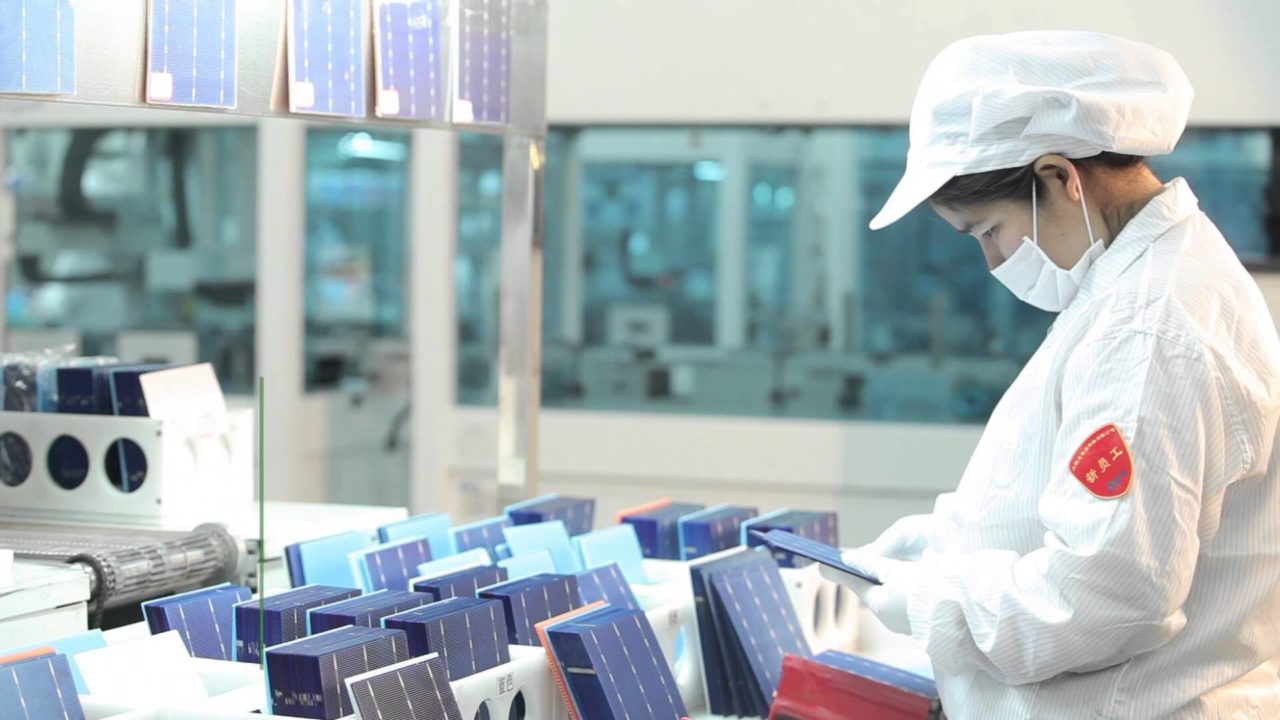 30 August: A subsidiary of 'Silicon Module Super League' (SMSL) member JinkoSolar has signed a US$25 million combined tradeline agreement with Malaysia's largest financial services group, Maybank.
JinkoSolar Technology SDN BHD (JinkoSolar Malaysia) will use this financing to support trade finance and working capital in this region.
"As the largest commercial bank in Malaysia, their tradeline will not only provide our Malaysian production facility with added financial flexibility, but also it will help our business expansion there," said Charlie Cao, JinkoSolar's CFO, in a statement. "Leveraging our capacity in Malaysia, we are committed to serve our local and global customers, and look forward to developing a deeper relationship with Maybank going forward."
Maryland community solar under FERC investigation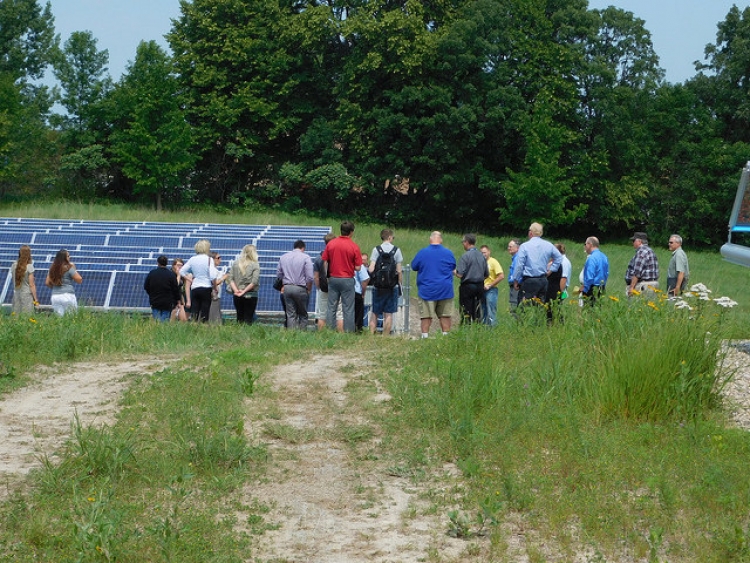 29 August: The Southern Maryland Electric Cooperative (SMECO), an electric distribution co-op, has requested the Federal Energy Regulatory Commission (FERC) to investigate the state's community solar programme, over allegations of law violation.
SMECO claims that the Maryland Public Service Commission (PSC) violated two federal laws by making utilities buy excess generation from community solar projects at retail rates, despite the federal Public Utility Regulatory Policies Act (PURPA) limiting the size of qualifying plants to 80MW, according to the co-op. Rates for other larger scale renewable generation fall under FERC's remit, it said.
Despite Maryland's three-year pilot programme getting approved by regulators in June, FERC is now to investigate whether the PSC would be violating federal law if community solar lowers payments to wholesale rates.
Sunverge provides systems for Minnesota emergency centre
29 August: Sunverge has installed its solar-plus storage Solar Integration System (SIS) at local emergency response centre, Hartley Nature Centre, in Minnesota, Duluth.
The system will provide reliable backup to meet needs of shelter residents during power outages, in a first of its kind in the state operation. The SIS switches from the grid to stored power at peak demand times, saving owners money while reducing emissions from traditional power plants.
Funding for this offering was provided by the SunShot Initiative, the Clean Energy Group and other partners.