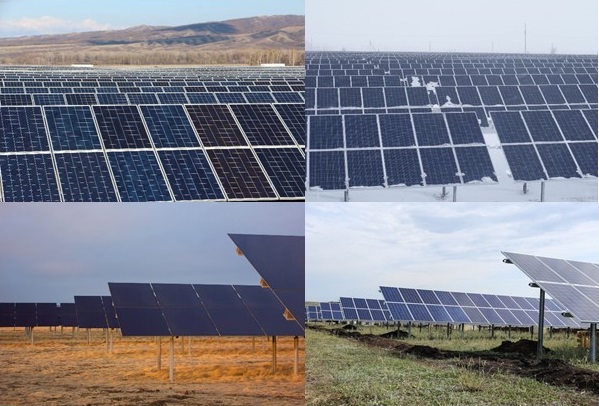 Russia's largest integrated solar company Hevel Group has connected 35MW of new solar to the grid.
The capacity is spread across four plants; Grachevsky and Pleshanovskoy SES in the Orenburg region and two plants known as Buribaevskoy Bugulchanskoy SES in the Republic of Bashkortostan.
The new capacity means that Hevel now has a cumulative capacity of 75MW of operational solar and 364MW of renewable energy at large.
The new solar plants are a step closer to Russia's goal of 1.5GW of solar capacity by 2020.
In other Hevel news, last month the company claimed its first fabricated heterojunction (HJ) solar cell achieved a conversion efficiency of 21.75%.