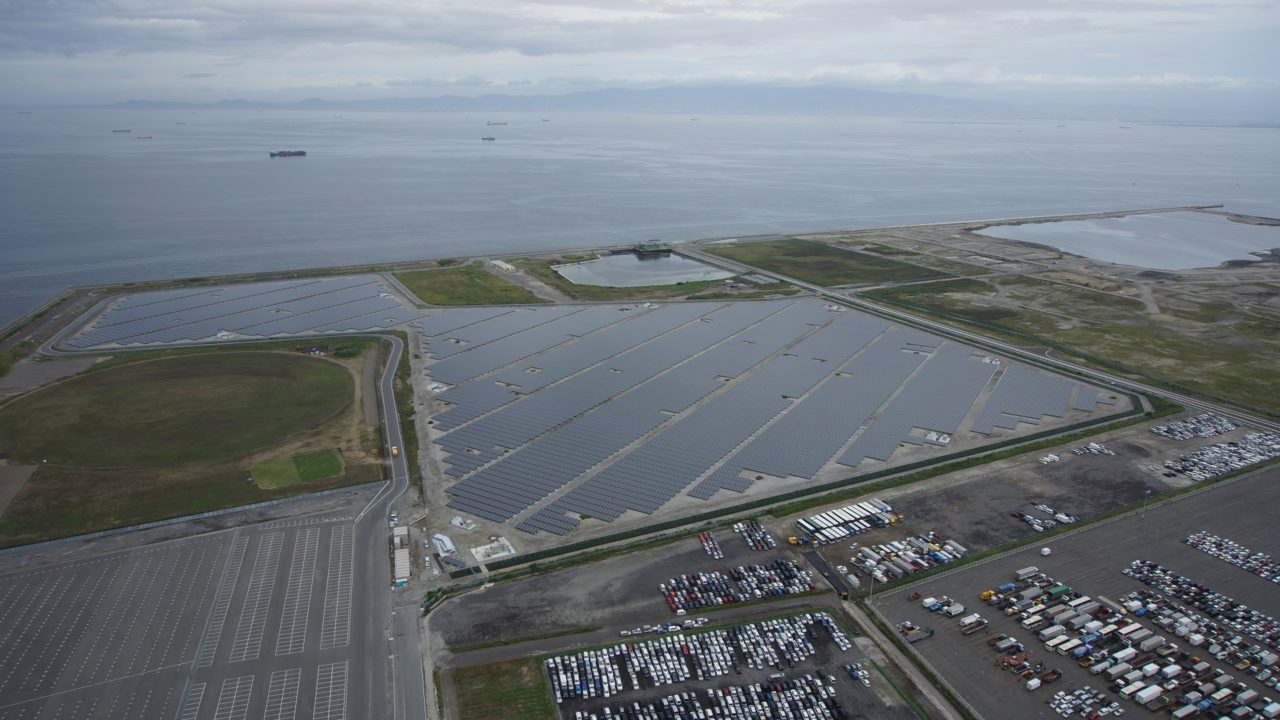 SB Energy — a subsidiary of Softbank — announced that its 32.3MW PV project in Kagoshima Prefecture, Japan has been completed and is ready to ramp up operations.
The installation was developed on approximately 36.2 hectares of land and is expected to produce an annual estimated power generation of 35,582,000 kWh — the equivalent to the annual electricity consumption of 9,883 homes.
Mitsubishi UFJ Leasing has secured a 50% stake in the installation, with SB Energy holding onto the remaining 50%.
Now that the installation is completed, the 32MW project is expected to start operations on 1 June 2017.
Last month, SB Energy announced a partnership with Invenergy Japan to develop, finance and construct two large-scale PV projects in Fukushima Prefecture and Nagano Prefecture.
Since being established in 2011, SB Energy has developed close to 400MW of solar and wind power.