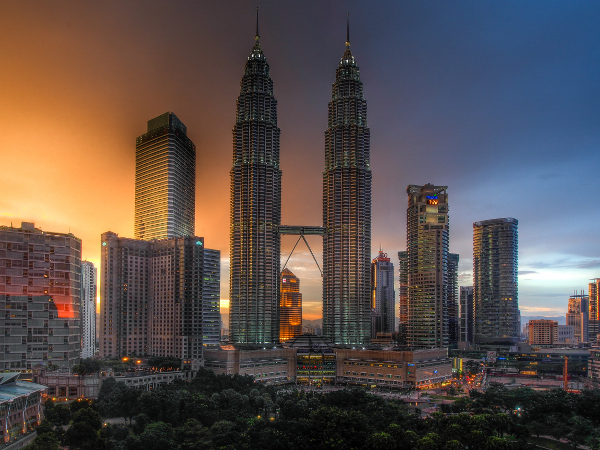 Norwegian developer Scatec Solar will enter the downstream Malaysian market with an initial investment in a pipeline of almost 200MW.
The company has joined a consortium that will initially invest US$300 million in the three projects. It has secured 21-year power purchase agreements (PPAs) with the country's largest electricity provider Tenaga Nasional Berhad (TNB). Scatec is investing US$60 million. A company spokesperson confirmed that half the money would be converted into a 49% equity stake with the other half held as shares in the joint venture.
Engineering firm ItraMAS is leading the investment on behalf of two other companies, Cam Lite and Maltech.
"This is a landmark opportunity to bring our wide-ranging expertise to realize the largest solar energy portfolio in Southeast Asia," said Raymond Carlsen, CEO, Scatec Solar. "For Scatec Solar and our partners, this is a stepping stone to enter one of the most dynamic and fast growing regions of the world.''
Malaysia has already established itself as a major hub for solar manufacturing. Like Taiwan, it too is now pursuing downstream opportunities.
''This is a significant achievement for Malaysia and the solar industry in the region as these projects will help develop local supply chains and uplift local communities,'' said Choo Boo Lee, CEO, ItraMAS.
Scatec claimed that its backlog now stands at 731MW.