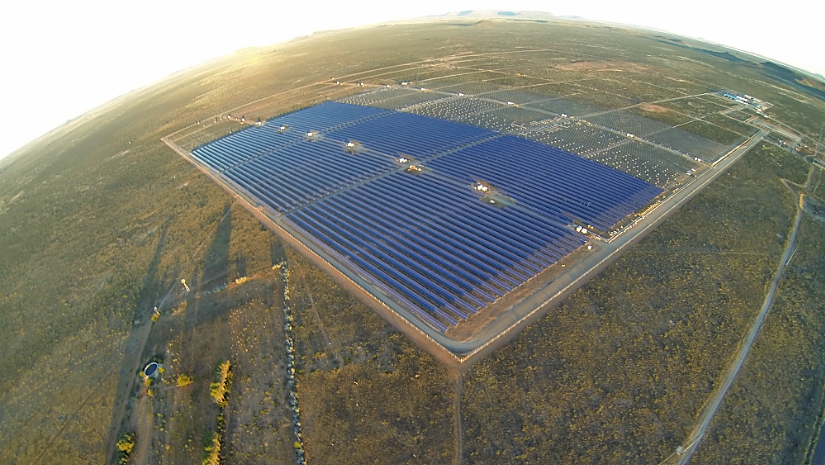 Norwegian solar project developer Scatec Solar is looking to develop two large-scale solar projects in Ukraine, according to a release from the Ukraine's Ministry of Energy and Coal Industry.
Scatec Solar is looking to develop the two PV projects with a combined generation capacity of 60MW.
Terje Osmundsen, vice president of Scatec Solar, along with Norwegian ambassador Ole Horpestad, have met with Natalia Boyko, deputy energy minister of Ukraine, to review the general outlook of the Ukrainian energy market and Scatec's potential to develop a foothold within the sector.
While no news was given of a potential timetable for the two projects, Boyko noted after the meeting that Scatec is also exploring a scenario in which they develop even more projects within the country.