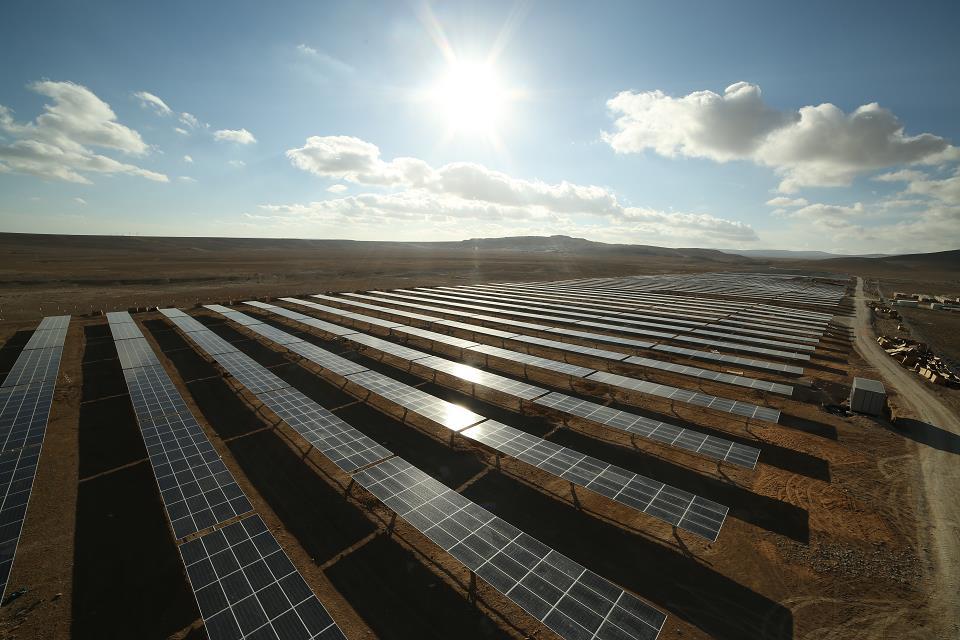 Scatec Solar's 10MW Oryx solar project in Jordan has officially reached commercial operation.
Oryx was one of the first utility-scale projects granted permission by the Jordanian authorities to be developed under the nation's new Renewable Energy Program. The 10.4MW PV plant is linked to an existing substation controlled by the state utility, NEPCO, with whom Scatec Solar has signed a 20-year power purchase agreement.
Raymond Carlsen, Scatec Solar's CEO, said: "Oryx is a symbol of Scatec Solar working together with Jordanian partners to achieve results on the ground. With the commissioning of Oryx, we expand our international footprint into the Middle East and in the coming months, we will deepen our presence in the region."
Oryx is capable of generating 25,000 MWh of electricity per year, providing the energy needs for about 5,000 homes. The plant is located near Na'an, 230 km south of the Jordanian capital of Amman.
Oryx was developed on 36 hectares of land and created around 100 jobs during its construction. The clean energy produced by the project will avoid 15,000 tonnes of CO2 emissions per year.