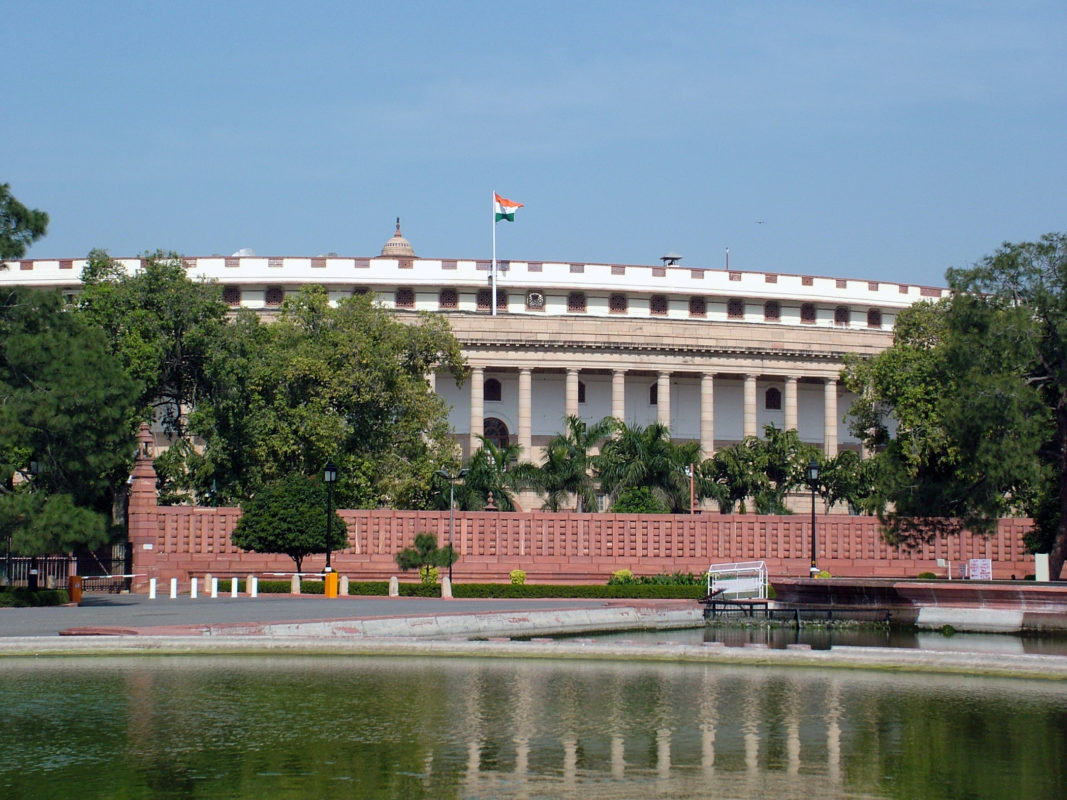 The Solar Energy Corporation of India (SECI) has reduced the solar capacity to be tendered on government buildings from 1GW to 500MW after its latest buildings survey came out with lower potential figures.
The capacity will now be divvied out with 50MW under the CAPEX model and 450MW under the RESCO model, in which the systems are leased instead of purchased. Originally, 300MW was set aside under CAPEX and 700MW under RESCO models.
Under the CAPEX category, bidders can apply for systems between 500kW and 5MW in size, whereas under the RESCO mechanism bidders can apply for systems between 2MW and 50MW.
SECI is in the process of identifying more rooftops, but considering that Bridge to India has previously cited the government segment as a key driver for the rooftop sector, the capacity reduction will come as difficult news for the industry.
Systems must be installed within 11 months of issue of allocation letters, but within 14 months for special category states.
Achievement-linked Incentives will also be removed if at least 40% of a project is not complete within a sanctioned period.
In related news, the Ministry of New and Renewable Energy (MNRE) has exempted materials and equipment for grid-connected solar rooftop systems (up to 100kW) from customs and excise duty. Developers have been pushing the ministry to make the exemption in order to help bring the system costs down.
India recently sanctioned benchmark costs for grid-connected rooftop and small-scale solar PV plants for 2017/18, in order to decide how much subsidy to award each system.