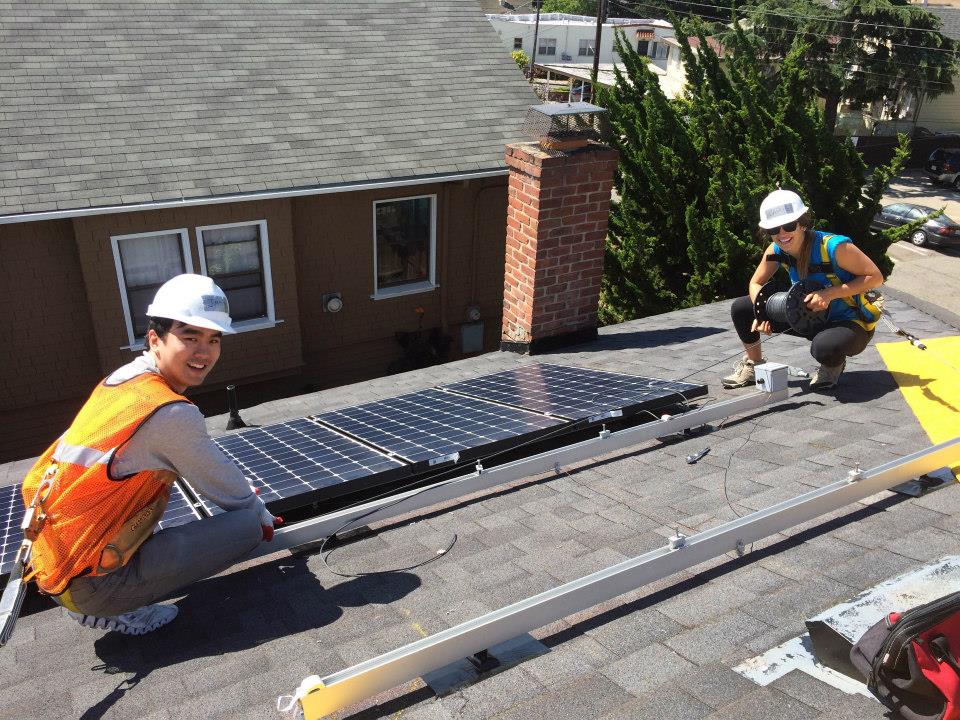 The Solar Energy Industries Association (SEIA) estimates that 88,000 jobs, totalling about one-third of the current American solar workforce, would be lost if US manufacturer Suniva receives trade protections proposed in its petition with the US International Trade Commission (ITC).
Earlier this spring, Suniva asked the ITC to levy a tariff on imported solar cells and set a price floor for virtually all imported panels — stating that it cannot compete with foreign rivals. Suniva declared for bankruptcy back in April.
According to preliminary estimates by SEIA, California would lose 15,800 jobs, while another 7,000 jobs would be lost in South Carolina. Texas would also be hit hard — with workforce losses listed at around 6,300.
SEIA president and CEO Abigail Ross Hopper noted: "These new estimates show the potential damage to the solar industry as a result of this petition. Rather than help the industry, the action would kill many thousands of American jobs and put a stop to billions of dollars in private investment.
"Our estimates show that even in the states where Suniva and its lone supporter, SolarWorld, have operations, if the petition succeeds, there would be many times more jobs lost than expected gains for two struggling companies."
This case comes after a record-breaking year of PV energy growth in the US, with industry jobs growing 25% year-over-year and electricity generating capacity nearly doubling.
If the ITC rules in favor of Suniva, the utility-scale market would see its jobs shrink by 60%, while residential and commercial employment would fall by 44% and 46%, respectively.
George Hershman, senior vice president and general manager of Swinerton Renewable Energy, said: "Suniva's trade petition has the potential to negatively impact more than a thousand hard working Swinerton installers throughout the United States, with emerging utility-scale markets taking the hardest hit. Should the petition be approved, those markets would no longer be cost-competitive, killing a growing economy and a real opportunity for job creation."
The ITC is expected to make a decision by September 22 and if it finds relief is in order it will make a recommendation to President Trump by November 13.
This story has been amended to correct the timeline of the case.