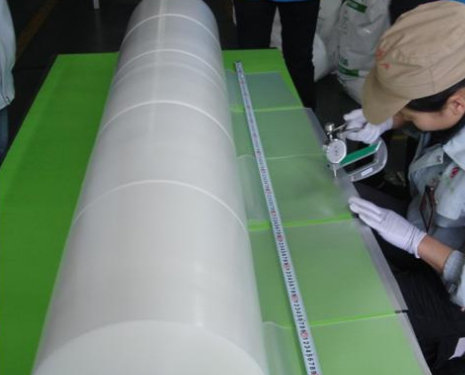 PV module encapsulant producer STR Holdings said a member of its Board of Directors, appointed soon after its acquisition by China-based project developer, Zhenfa Energy Group had resigned.
A key Zhenfa executive, Qu Chao had been given a new role as vice president of Strategic Investment at STR and would be responsible for developing and diversify STR's business into the 'renewable energy space.' Chao was said to be a specialist in downstream solar development and finance.
STR did not say why the senior Zhenfa executive had resigned from the Board of Directors but noted that the 'resignation was not a result of any disagreements with the Company on any matter relating to the Company's operations, policies or practices.'
The struggling firm recently reported third quarter 2015 sales of US$6.6 million, down 23% from the previous quarter and 31% down from the prior year period. Encapsulant volumes declined 20% quarter-on-quarter and ASPs fell 4%.