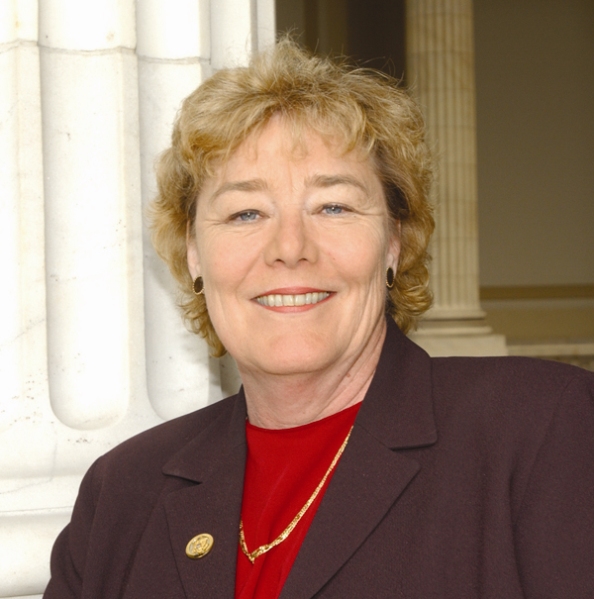 A US treasury bond for investing in scale and innovation in clean energy has been proposed in Congress, with the scheme's supporters claiming it could mobilise as much as US$150 billion in funding.
Non-profit group Green America, an organisation with more than 300,000 individual members and 3,000 private companies and investment firms that seeks to stimulate economic activity in renewable and energy efficiency sectors, is behind the Clean Energy Victory Bond.
The bond was taken to Congress by two Democrats, congresswoman Zoe Lofgren, who represents the 19th District of California encompassing several Silicon Valley cities, and congresswoman Doris Matsui, who represents the state's 6th District. The two have proposed the Clean Energy Victory Bonds Act of 2015, intended to provide long term stability to investments in the sector and to also give individuals the chance to invest in it. The announcement has been timed to coincide with the COP21 international climate summit in Paris.
The bill, put forward by Lofgren and Matsui "to promote the domestic development and deployment of clean energy technologies required for the 21st Century" explains that access to capital remains a barrier to rapid expansion. Despite the benefits conferred by government incentives including tax breaks, demand from the private sector is not being met, the bill stated.
Furthermore, while many clean and renewable technologies were invented in the US, Germany and China are further down the line when it comes to manufacturing and deployment of cleantech. Other benefits of the bonds would include a reduced dependence on oil imported from abroad, and job creation.
Through issuing US$50 billion worth of bonds, offered to the public in denominations as low as US$25 per bond, up to US$150 billion in public and private financing could be provided, Green America claimed.
The American Sustainable Business Council also supported the proposed bond, with its co-founder Richard Eidlin saying the idea made "great sense" from a business perspective.
"The market is speaking, and it's speaking in favour of clean energy. As the world comes together in Paris to address climate change, it is more important than ever for renewable energy industries to have a new source of investment capital to build the market momentum," Eidlin said.
Bonds are another way of freeing up capital for projects like renewable energy that might require bundling up into long term financial instruments. National schemes provide an opportunity for the public to get involved in a government-backed investment and can remove some need for direct funding mechanisms such as subsidies or tax breaks. A state-owned bank in India recently raised US$350 million through a green bond sale.