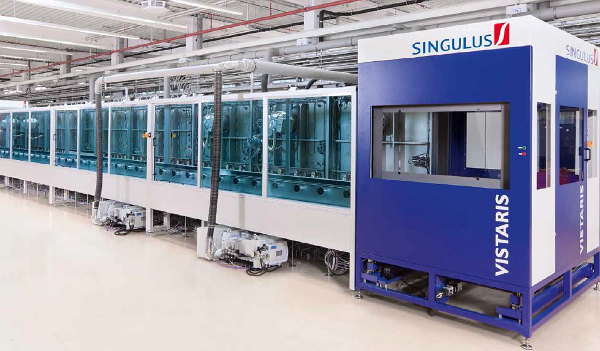 Specialist PV manufacturing equipment supplier Singulus Technologies said it received a new order worth over €20 million from a customer in China.
The new equipment order was for its VISTARIS vacuum sputtering systems as well as its TENUIS II system for wet chemical buffer layer deposition. Singulus said that the payment for the order was expected soon.
The customer was said to be a subsidiary of a major public energy company and producer of solar modules in China. Delivery and equipment commissioning timelines were not disclosed.
Last year, Singulus signed a contract worth around €110 million (US$123 million) for CIGS thin-film production equipment for two 150MW production plants to be built in China using technology from AVANCIS for CNBM's entry into BIPV and BAPV markets.