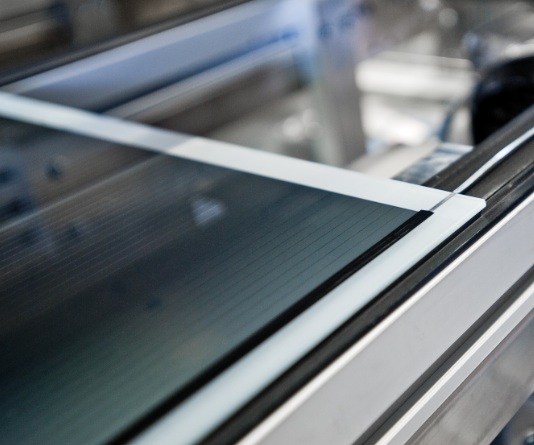 US-based CIGS thin-film start-up Siva Power said it had secured a further US$25 million in funding for its planned CIGS thin-film pilot and demonstration production line.
Siva Power first announced a US$5 million investment round to build a pilot line to produce small-scale production to demonstrate its co-evaporation source technology at its facility in Santa Clara, California in May 2016.
The company said that the new round of funding would also be used in developing its solar module business.
In early February 2017, the company said it had acquired process equipment from thin-film solar manufacturers First Solar and bankrupt Bloo Solar. Additionally, the company's development facility has been expanded to 35,500 square feet.
"We are very pleased by the confidence that our investors have placed in our technical team and business model," said Siva Power's CEO, Bruce Sohn.
Private investors in this funding round were hedge fund founder, Jim Simons and Mark Heising, managing director of VC firm, Medley Partners and existing investor in the company.