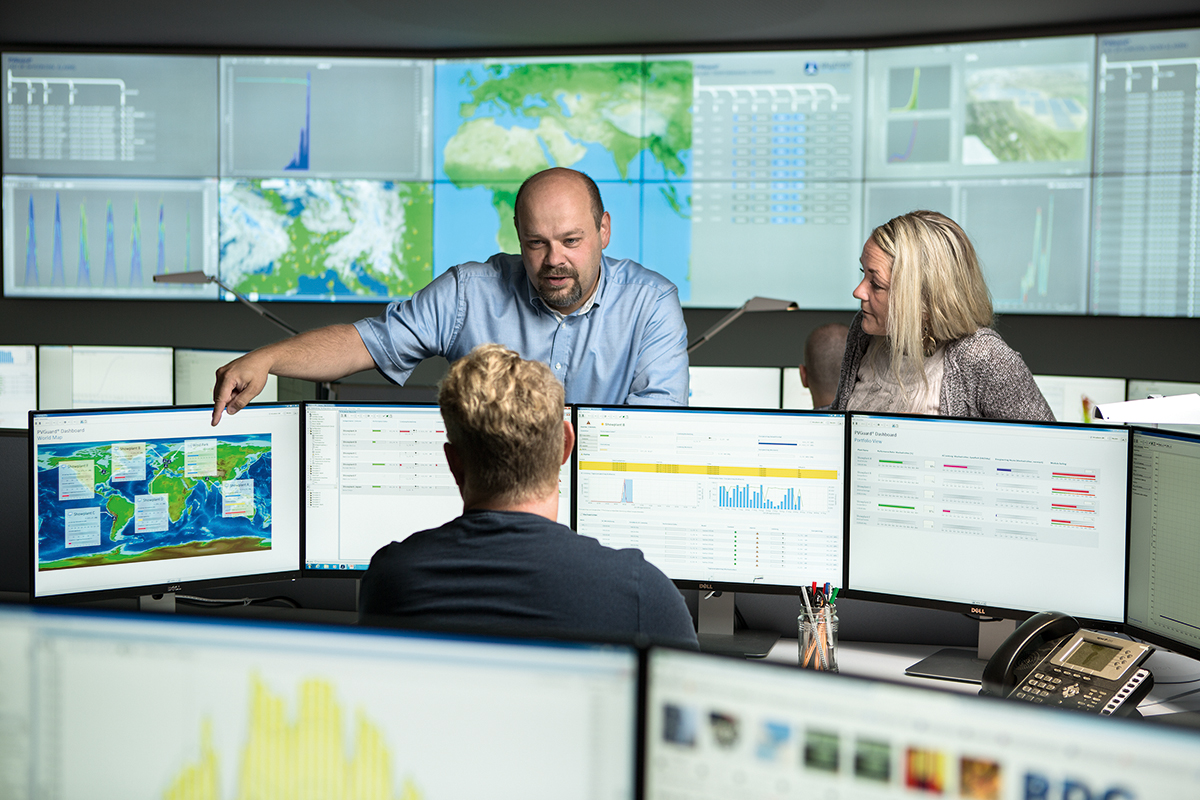 skytron energy, a subsidiary of First Solar is launching version 2.3 of its 'PVGuard' Supervision Platform at Intersolar Europe 2016.
The updated platform features a new integrated control function, allowing operators to directly connect to a plant via a customized dashboard, activating and deactivating individual inverters, sections, or the entire plant. This direct connection to the PV plant allows selected data to be displayed live on the dashboard and makes the effects of switching operations visible in real-time.
Hendrik Hoffmann, Director Software, Service and O&M at skytron energy said, "Our aim is to develop new products and improve existing ones. The PVGuard Supervision Platform is the heart of our monitoring technology. The new 2.3 version makes it easier for owners to handle the most varied data from the PV plant and simplifies recurring processes like sending reports and emails."
PVGuard 2.3 also allows operators to store high-resolution data from metering devices and the power plant controller for up to six months in a database, thereby enabling long-term, in-depth analysis of system performance. Version 2.3 is now optimized for use in 64-bit environments, especially with Windows 10 and Java 8.