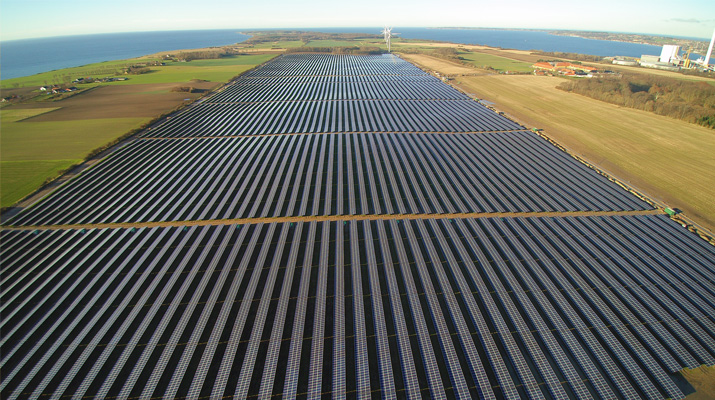 After increasing its installed inverter capacity in North America by 33% in less than a year, SMA announced that it has reached 10GW of installed capacity within the region.
Combined, this portfolio of inverters can produce enough energy to provide around 2,000,000 homes with renewable energy.
Pierre-Pascal Urbon, SMA chief executive officer, said: "SMA is the clear market leader in North America with a market share of 30%. Customers trust in SMA's expertise and appreciate our local presence. Due to our complete product portfolio we do not have to force the customer to buy only string-inverters.
"Instead, we strive to find the technically best solution to lower the consumer cost of electricity. Since we entered North America 16 years ago, we have been committed to supporting the designers, installers, developers, owners and EPCs of this dynamic market."
In addition to its selection of technical solutions, SMA's recent growth as an O&M supplier — with its experience as a service provider — have contributed to the achievement of 10 GW installed base milestone in North America.
Marko Wittich, SMA executive vice president of sales for the Americas region, added: "PV professionals continue to choose SMA because they know we will offer not only the most reliable and high-performing inverter solutions, but because they can rely on us to be there every step of the way with the best service support as well as O&M offerings.
"We are proud to support this market with both the highest quality service and the most reliable product solutions, and will continue to drive our technology development based on the unique needs of the solar industry in the US, Canada and Mexico."