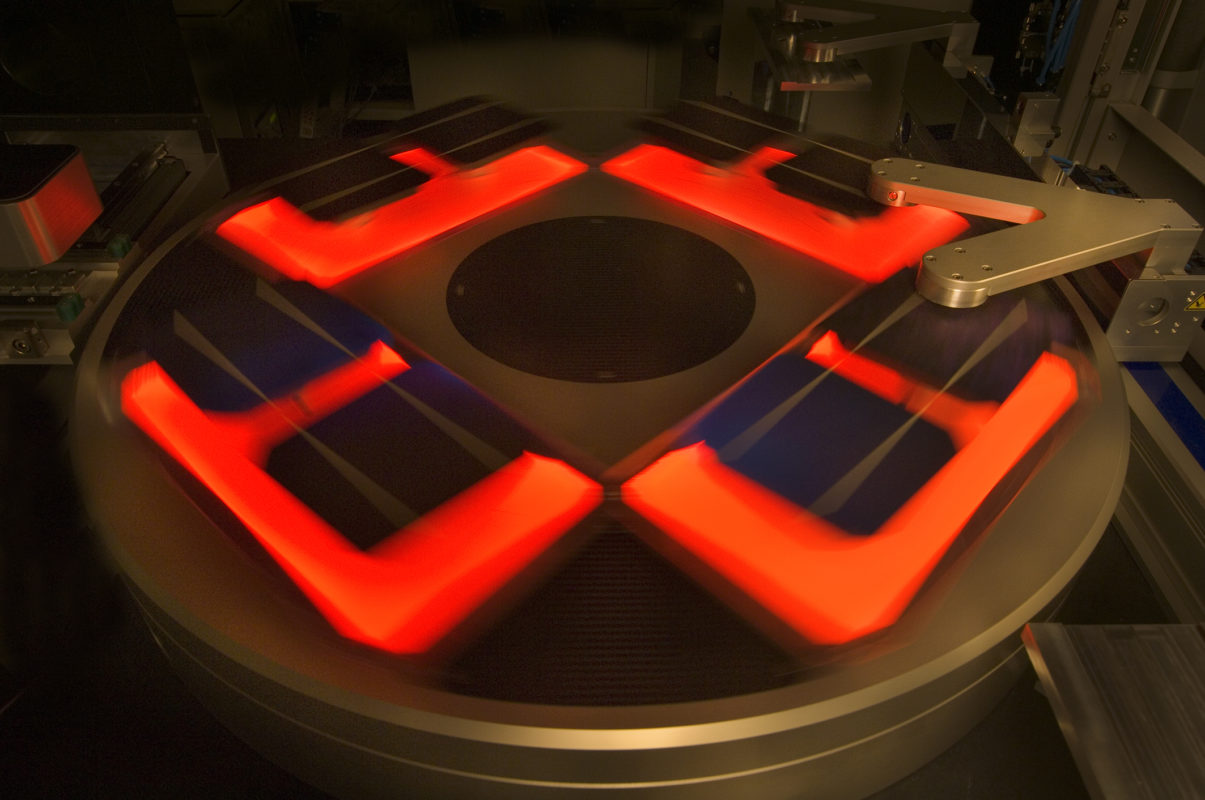 PV laser technology equipment specialist InnoLas Solutions has secured new orders for its ILS-TTnx high-throughput laser platform that is being officially launched at SNEC 2017 in Shanghai, China.
Innolas noted that new order inflow in the first quarter of 2017 had been over €10 million with the expectation of significant growth during the year, due to the high demand for the Laser Contact Opening (LCO) process for PERC and the increasing interest in the Laser Doped Selective Emitter (LDSE) process for advanced p-type solar cells.
"This strong order entry doesn't come unexpectedly," said Ernst Hartmannsgruber, sales director of InnoLas Solutions. "We did our homework steadily by always looking for the most cost effective process solution for the various laser applications in the PV technology. Our proven laser processes for LCO and LDSE are setting a benchmark in the industry [and] with our new ILS-TTnx high-throughput laser platform we are already ahead of the ITRPV roadmap. Being early in fulfilling the ever more stringent requirements of the market is always paying off."
The company noted the new order intake included a number of key PV manufacturers in Asia, including leading companies in China.