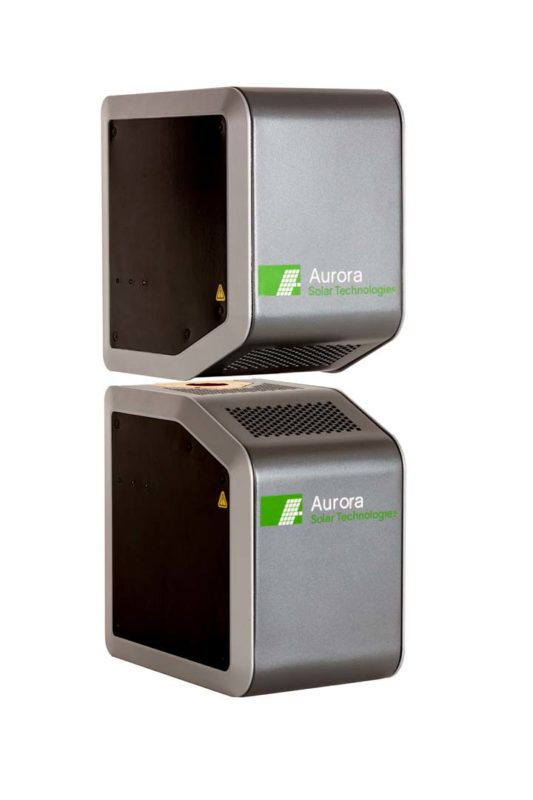 Inline solar cell measurement equipment specialist Aurora Solar Technologies (AST) has secured another 'Silicon Module Super League' (SMSL) member to evaluate its Decima Gemini measurement system and Veritas visualization system for bifacial solar cells.
Under the agreement, Aurora Solar said that its Decima 3T Gemini System would be installed and calibrated the SMSL member's new bifacial production line and provide the Veritas process mapping software on an evaluation basis. The company then will work with the customer's process engineers to document the accuracy, repeatability and ability to measure the properties of SMS;'s bifacial cells.
Aurora Solar noted that this was the third SMSL member to either evaluate or purchase Aurora's inline measurement technology for advanced cell production lines.
However, momentum has been sparked in recent years, due to the wide adoption of (Passivated Emitter Rear Cells) PERC cell technology, which continues to be the main technology PV cell manufacturers are transitioning to in volume production.
Aurora Solar noted that it had recently received several requests to provide volume quotations from major PV manufacturers in China and expected order decisions in the next several months.