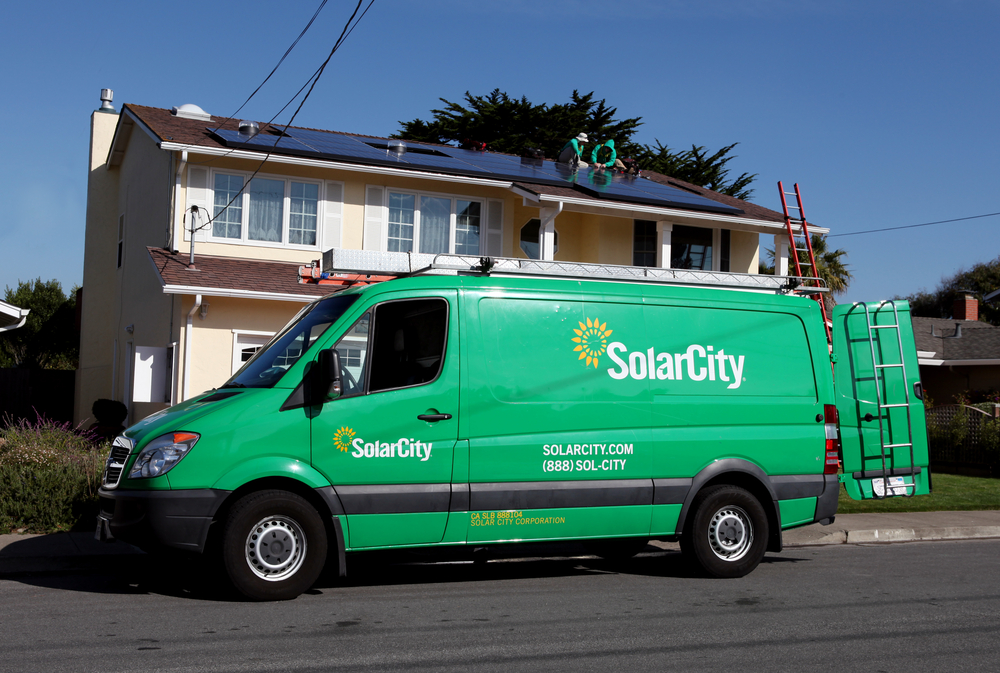 US solar firm SolarCity has raised US$345 million from four tax equity partners in June and July.
The funds will cover the capital cost of further installations with customers buying the power from the company-owned systems.
A further US$110 million was added to its debt aggregation facility.
According to SolarCity, it has now raised US$1.5 billion in 2016.
The company is currently subject to a friendly takeover bid from Tesla Motors.