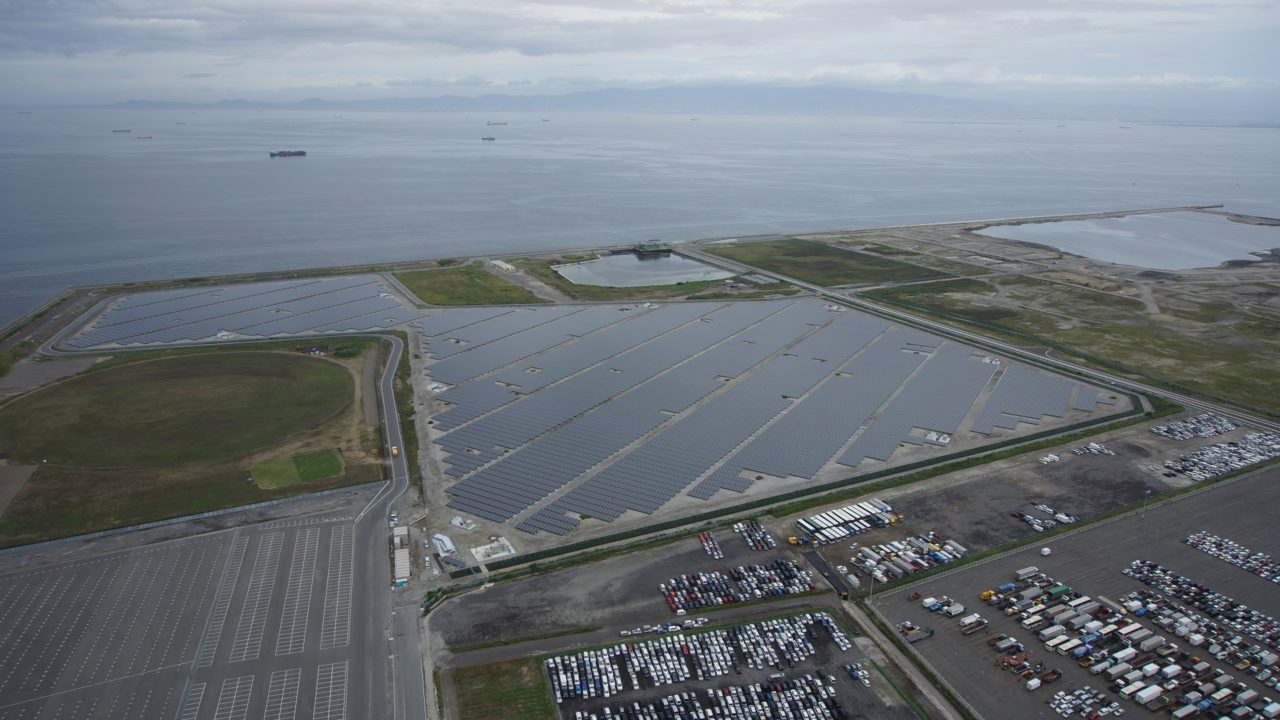 SB Energy, the renewables arm of Japanese firm Softbank, and Mitsubishi UFJ Leasing are to develop a 102.3MW solar PV project combined with 27MWh of battery stroage in Hokkaido, Japan.
This will be the largest solar-plus-storage project in the country to date and will be spread across 132 hectares of land.
Construction of the Softbank Yakumo Solar Park in Yakumo-cho, Nikaima- gun, will start in April 2018 with operations expected to start during FY2020.
The 50:50 joint venture project will supply enough power for the equivalent of 27,967 households.
It will use lithium-ion battery energy storage technology. The utlity Hokkaido Electric Power Company had added technical requirements, provinding for the mitigatation of output fluctuation, opening up an opportunity to add storage capacity to control this output.
Mitsubishi and SB Energy also share a 50% stake in a recently completed 32.3MW PV project in Kagoshima Prefecture.
Last week, private equity fund SoftBank Vision Fund signed a memorandum of understanding (MOU) with Saudi Arabia's Public Investment Fund (PIF) to develop 3GW of PV and energy storage capacity within Saudi Arabia.
Reference to total energy generation removed