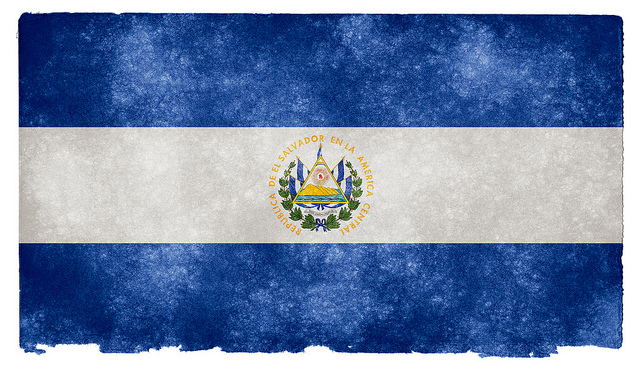 Solar and wind will compete in a 170MW tender process in El Salvador announced by authorities on Wednesday.
SIGET, the department responsible for electricity and telecoms, will oversee the process with 20-year contracts starting in 2019 on offer.
The auction is open to interested parties immediately with final offers to be submitted to the government by 20 October.
Winning projects will be required to invest 3% of their annual sales into projects for the local communities where the installs are sited.
The country is targeting a 13.4% share of renewables in its energy mix by 2019.
A 150MW tender was announced in February by the distribution company DelSur.