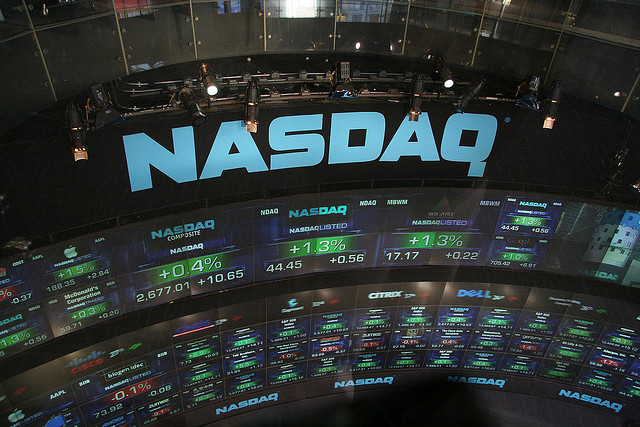 Shares in most major solar energy manufacturers and developers jumped on Monday, the first day of trading since the conclusion of the Paris climate talks.
Residential US installer SolarCity jumped 12.28% while Trina Solar, the world's largest solar panel manufacturer, jumped 11.52%.
Governments agreed on Saturday to take collective action to limit climate change to two degree Celsius of warming with an aspiration to establish a stronger limit of 1.5 degrees Celsius.
Trina's jump could also have been impacted by a proposed buyout yesterday from CEO Jifan Gao, but the uniformity of steady rises suggests a broader influence underneath the company-specific signals in each price.
Other risers were SunPower (8.17%), SunEdison (5.78%), First Solar (5.70%), Canadian Solar (5.03%), Yingli Green (1.45%) and Jinko Solar (3.61%) and Enphase (6.19%).