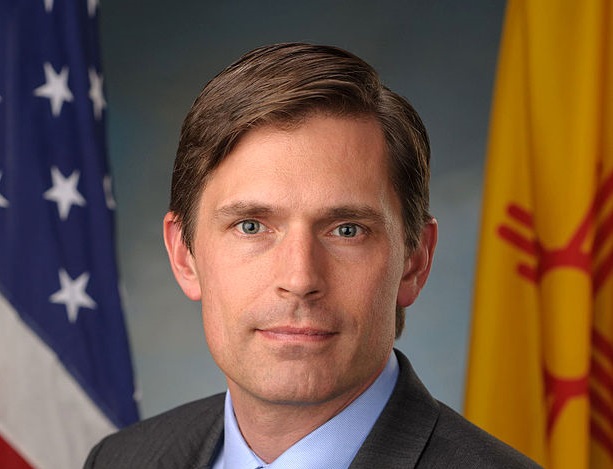 US senators have introduced a new Bill for energy storage that brings in investment tax credits (ITC) for both grid-scale and residential energy storage systems.
The 'Energy Storage Tax Incentive and Deployment Act', a bipartisan bill co-sponsored by seven senators and introduced in Congress in late May, uses the current ITC for solar energy as its model in a bid to open up competitive storage markets. Senator Martin Heinrich pushed through the Bill.
For commercial applications of storage, under the new Bill, all energy storage technologies including batteries, flywheels, pumped hydro, thermal energy, compressed air, among others qualify for the ITC, but the system must have a storage capacity of at least 5kWh. There are also new rules for reisdential battery systems.
PV Tech's sister site Energy-Storage.News has the full story here.