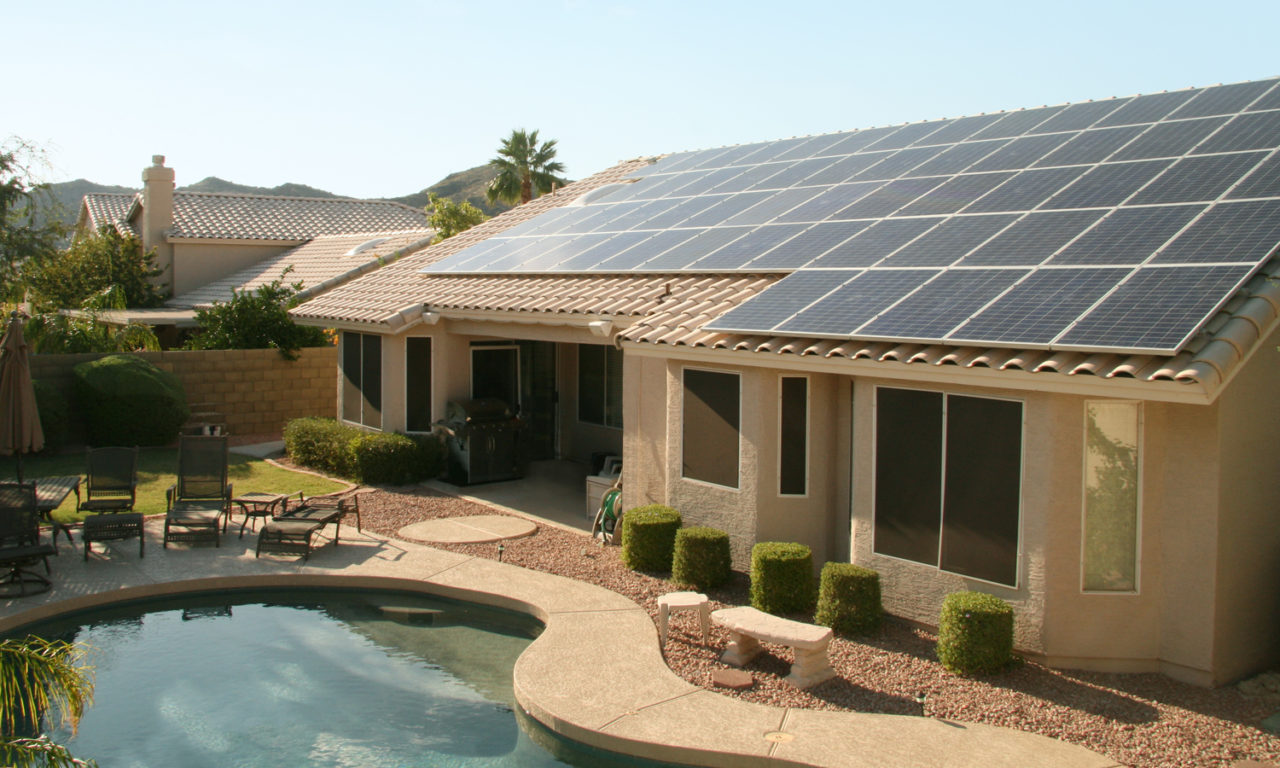 Rooftop solar provider SolarCity has announced a collaboration with Pacific Gas and Electric Company (PG&E) to showcase the use of PV inverters and energy storage as a way to offer added benefits towards the grid.
PG&E is collaborating with SolarCity to install smart inverters and battery storage systems for residential rooftop PV customers. These systems will showcase how PG&E can spur the stability and power quality of the grid and optimise solar generation and power-flow management through the use of distributed energy resources like solar with smart inverters and battery storage.
As part of this collaboration, SolarCity is issuing a selection of aggregated distributed energy resources to provide PG&E with grid flexibility and control as they look to build a more modern, consumer-focused energy network.
In order to support this partnership, up to 150 residential customers in San Jose, California, will receive smart inverters and/or residential battery storage systems. The demonstration is expected to start in September 2016 and end in December 2017.