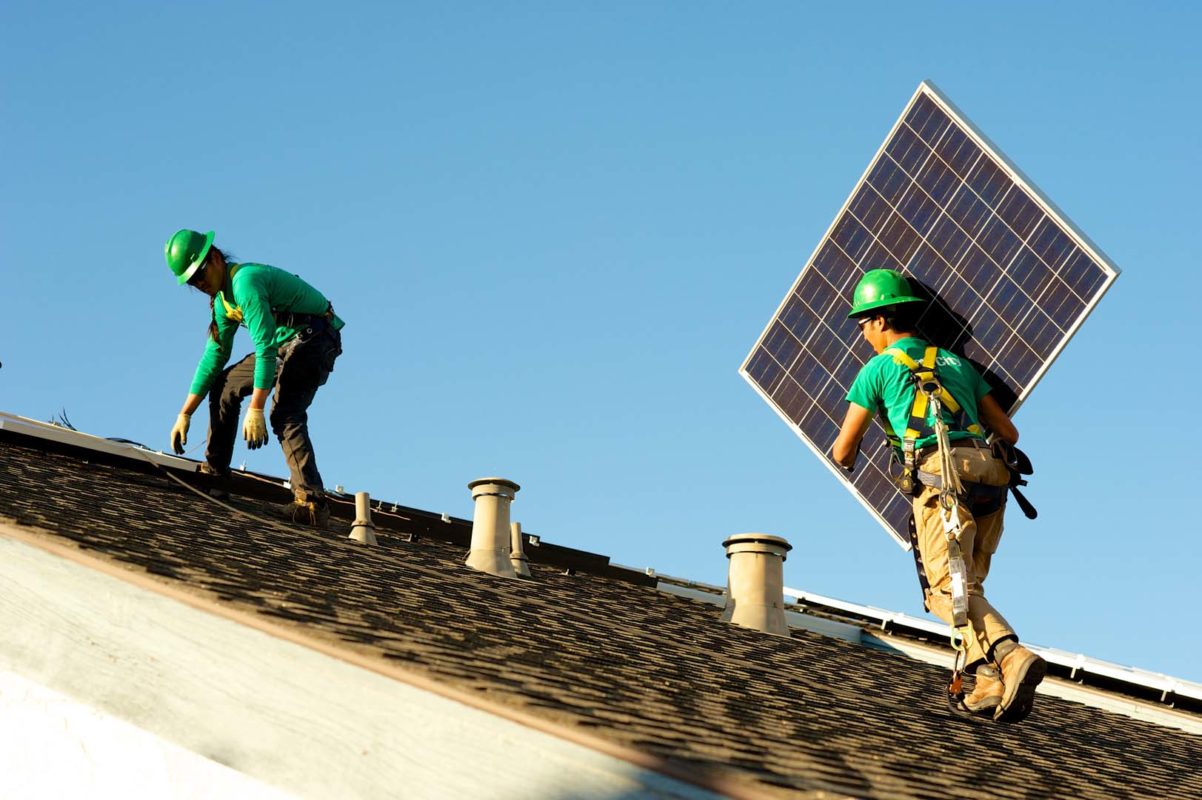 SolarCity will continue to fight controversial net metering legislation in Nevada the company's CEO has said.
The state's Public Utilities Commission (PUC) has backed plans to increase fees for net metering customers and reduce returns, plans that will be applied retroactively. Leading installers SolarCity and Sunrun announced that they would have to cease operating in Nevada with the loss of more than a thousand jobs.
SolarCity CEO Lyndon Rive said the company had not given up fighting the decision and hinted at further action.
"I have promised SolarCity's Nevada employees and customers that I will continue to fight for them. I believe when they hear and understand the facts, all Nevadans will join the fight against this unfair decision. This governor and his commissioners will hear more from all of us in the coming days. Stay tuned," he wrote in a company blog.
A class action lawsuit has already been launched against the decision to back changes to net metering rules, after monopoly utility NV Energy proposed alterations. The suit was started by two solar customers but is thought to extend to cover 15,000 solar customers in Nevada.
An appeal to delay the implementation of the new regime was refused by the PUC last week.
"…The Nevada Public Utilities Commission chose to ignore hours of testimony from solar customers and workers, begging them to delay their decision to end rooftop solar in Nevada," wrote Rive. "As I've said before, the decision was a massive bait and switch. After encouraging thousands of Nevadans to go solar, the government dramatically increased their costs after the fact. Even worse, the Public Utilities Commission continues to hide the real impact of the decision from Nevadans."
Governor Brian Sandoval said he feared it was illegal for him to interfere in the PUC's decision while opposition to the new measures has come from Hollywood actor Mark Ruffalo, presidential hopeful Hillary Clinton and protesting solar customers.