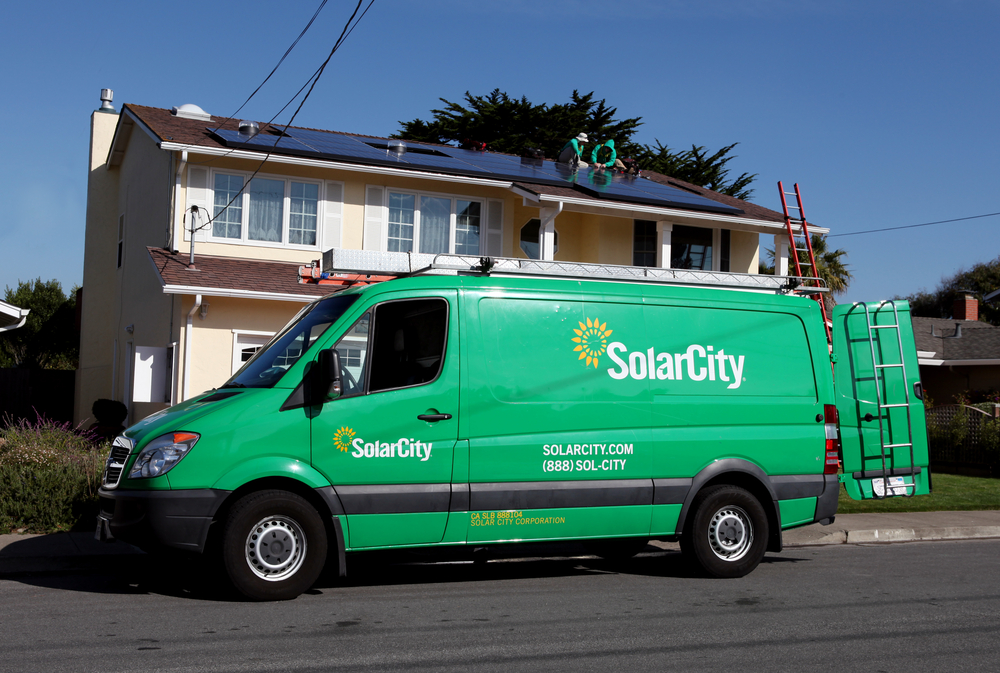 US residential installer SolarCity just announced that its customers set a new record by producing 10GWh of clean electricity in a single day.
This is a triumph for variable energy sources, according to recent figures from the US Energy Administration (EIA), if a typical nuclear power plant operated at 479MW capacity for 24 hours, it would generate 11,496MWh.
The 10GWh of solar electricity generated via SolarCity's customer base doubles the 5GWh peak in 2015 and more than triples the 3GWh in the preceding year.
The company serves more than 280,000 customers and totalled more than 2.1GW of installed PV capacity as of the end of the first quarter of 2016. SolarCity projects that this volume is expected to grow 218MW in Q2, and to be greater than 3GW before the end of the year. As the summer day peaks in the US around 20 June, there is potential to see more records broken.