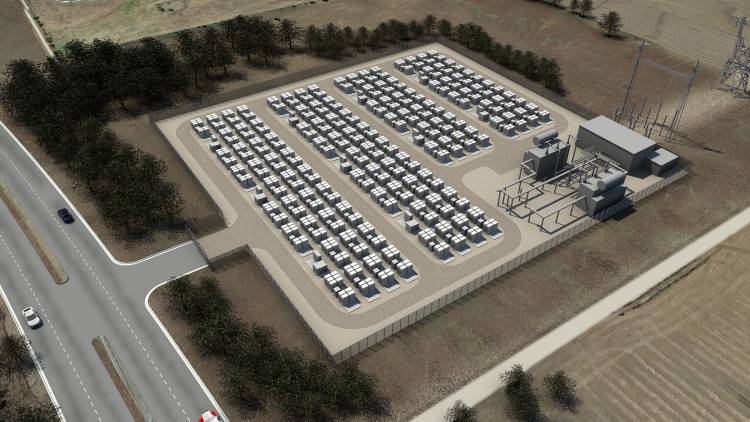 SolarCity has chosen Tesla to supply a 52MWh utility-scale energy storage system, which will make the output of a solar farm in Hawaii dispatchable.
The project, on the island of Kauai, will help local utility Kaua'i Island Utility Cooperative (KIUC) meet evening peak demand which takes place from 5pm to 10pm each night. It will be located at a 12MW solar farm, which presently supplies around 5% of the island's electricity.
When first announced, PV Tech, along with others, speculated that Tesla, affiliated to SolarCity partly through CEO Elon Musk being cousin to SolarCity executives Lyndon and Peter Rive as well as sitting on the SolarCity board of directors himself.
However, SolarCity said today that Tesla's proposal was chosen by "comprehensive competitive solicitation of the battery marketplace".
The solar farm and storage combined will help KIUC further reduce fossil fuel use. SolarCity said it would charge the utility US$0.145 per kilowatt-hour for power from the batteries in a 20-year arrangement.
The project awaits approval from the state's regulator, the Public Utilities' Commission. SolarCity and KIUC asked last year for permission to accelerate development, so that it could begin by April this year, when existing ITC (investment tax credit) rates were due to drop.