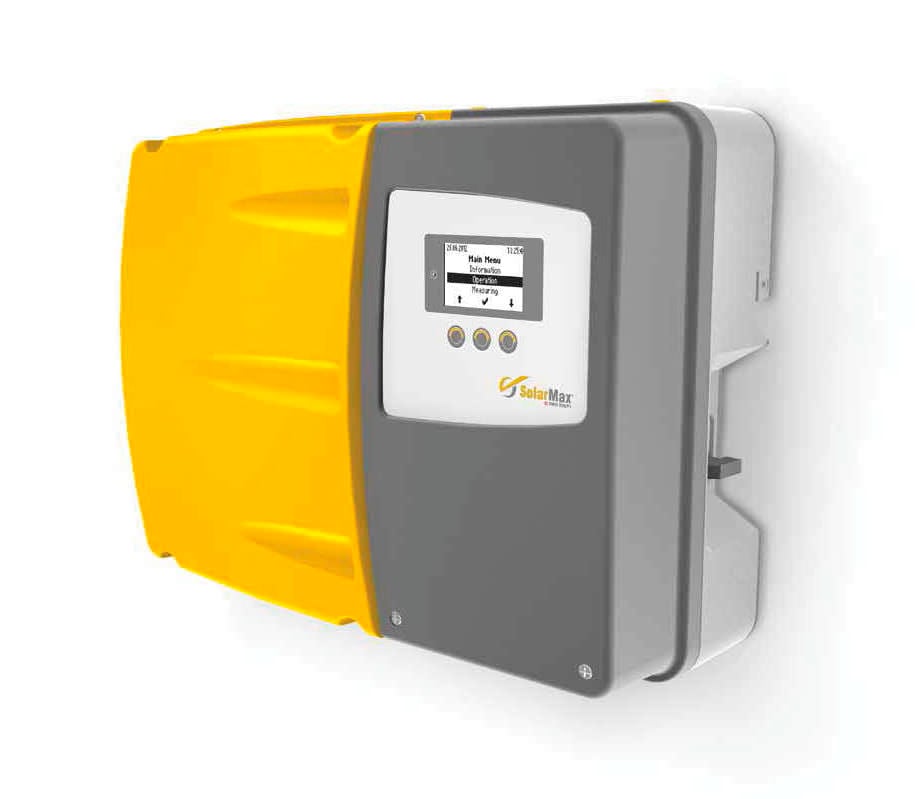 Swiss inverter manufacturer SolarMax has doubled the guarantee for its TP-Series 3 phase inverters from five to 10 years. The warranty extension applies to all orders placed between 17 May and 17 August 2016.
"We are delighted that in addition to significant reduction of their power costs we can also offer our customers such attractive guarantee conditions," said Pierre Kraus, managing director of SolarMax Sales and Service, in a statement.
The TP-Series are small inverters ideal for residential PV plants, at around 5-7kW. According to the company, the Series is especially suitable for private solar plants and ideal to combine with power storage units. These inverters were launched in last year in September.
Starting in Q4 2016, the TP Series will be marketed as part of SolarMax's MaxStorage TP-S storage solution; which will result in a full package that includes an inverter, a lithium-ion battery, a battery management system and the new MaxWeb XPN energy manager – all within one unit.
In 2014, SolarMax's parent company, Sputnik Engineering, went into administration, leaving SolarMax searching for a buyer. The company relaunched last summer, after being bought by Soma Solar Holdings who are headquartered in Ellzee, Bavaria.