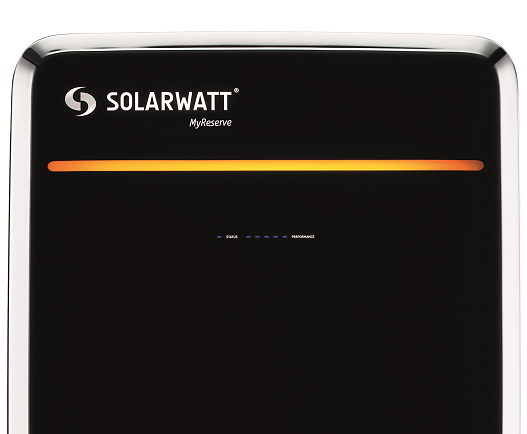 German PV manufacturer Solarwatt has named its first two partners that will help formulate its expansion into the UK and Irish domestic markets.
In July the company confirmed its intent to grab a share of the UK solar and storage markets, announcing that it would be partnering with various installers and distributors to further its reach.
Solarwatt has now confirmed that its first two partners will be distribution firm BHC Distributors and its sister company Solar Power NI, which installs residential and commercial solar across Northern Ireland.
BHC had already been a recognised distributor of Solarwatt panels but Pol Spronck, international sales manager at Solarwatt, said it was time to take the relationship "to the next stage".
"We'll be working more closely with these companies to provide the support they need to bring the latest in renewable energy efficiency and value to households and businesses across Northern Ireland and the Republic," he added.