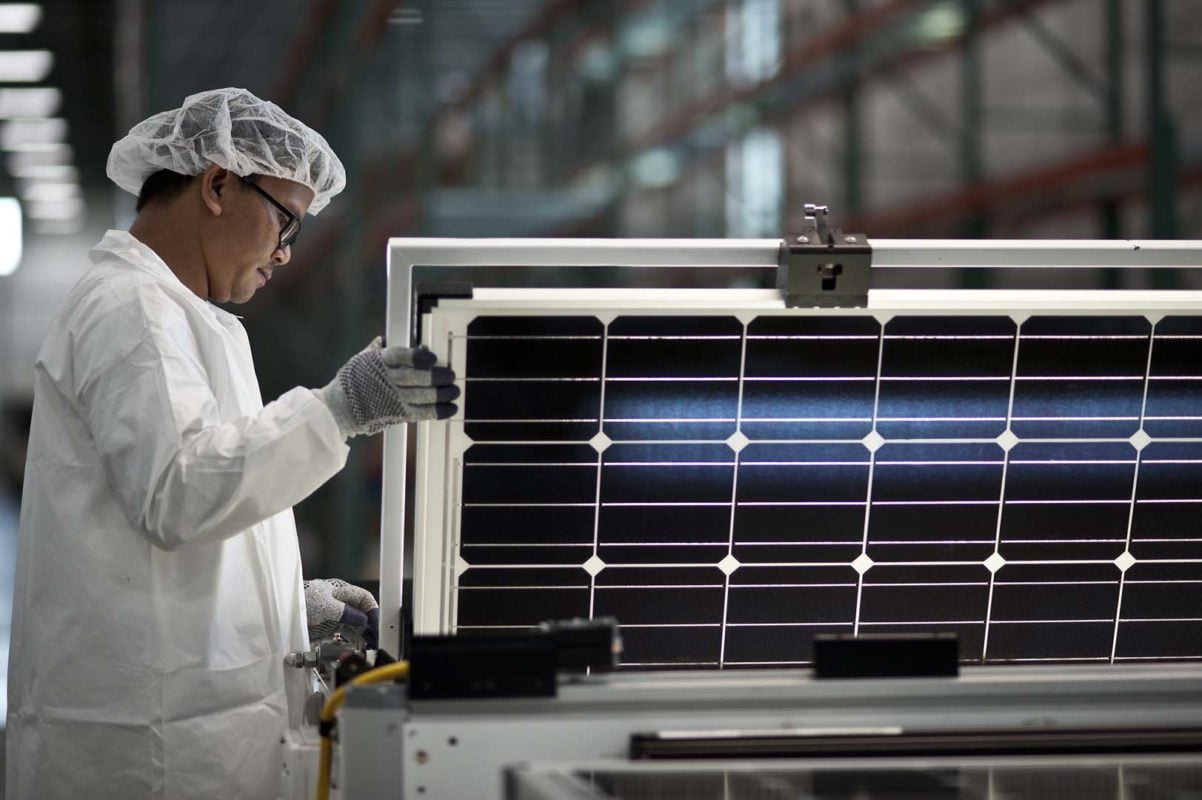 SolarWorld Americas the US solar manufacturing subsidiary of bankrupt SolarWorld AG said it had joined bankrupt US solar module producer, Suniva as co-petitioner in the Section 201 trade case under investigation with the U.S. International Trade Commission (ITC).
SolarWorld Americas said in a statement that it had joined the Section 201 trade case as it planned to continue operations in the US. However the company has planned to issue redundancy notices to all of its more than 800 employees.
The company noted that PV panels imported in to the US remained high, despite the impact of two sets of US anti-dumping and anti-subsidy duties against Chinese and Taiwanese imports. The imports are primarily coming from South East Asia as companies established manufacturing operations in the region to circumvent the duties on China and Taiwan-based manufacturing.
"We have hoped and waited for serious proposals for settling the overall U.S. solar industry's trade tensions with China, but we have received none," said Juergen Stein, President of SolarWorld Americas. "Therefore, we have decided to join the case to pursue the best remedy available to us to restore fair competition in the U.S. market."
"The U.S. solar industry cannot afford to give away the future of critical renewable-energy manufacturing industries," Stein continued. "We must take a stand in favor of preserving intellectual property, production know-how and U.S. manufacturing jobs, all of which have sprung from a vital industry pioneered on U.S. soil since the 1970s."
The US solar trade body, Solar Energy Industries Association (SEIA) recently said it would spearhead the campaign against the trade petition.