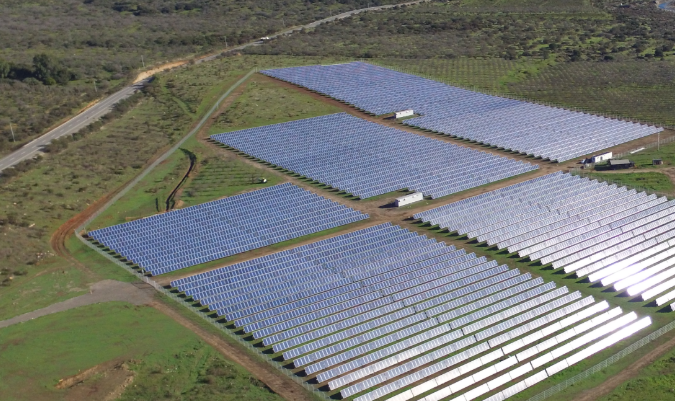 International IPP Sonnedix has acquired the 138MW Meseta de Los Andes project in Chile.
The firm now has more than 400MW of utility-scale solar PV projects under development, construction or in operation in the South American country.
The Meseta de Los Andes site occupies 250 hectares and is located 80 kilometres from Santiago, the main energy consumption centre of the country. The project will be co-developed with Spanish developer AR Energia and is expected to enter construction by early 2020. The project's renewable energy generation will contribute to supplying power purchase agreements (PPAs) already secured by Sonnedix.
"Sonnedix is making a long-term commitment to supporting Chile's renewable energy mix," said Andreas Mustad, CEO of Sonnedix. "It reflects the scale – and pace – of growth across our platform as we develop, build and operate assets across the world."