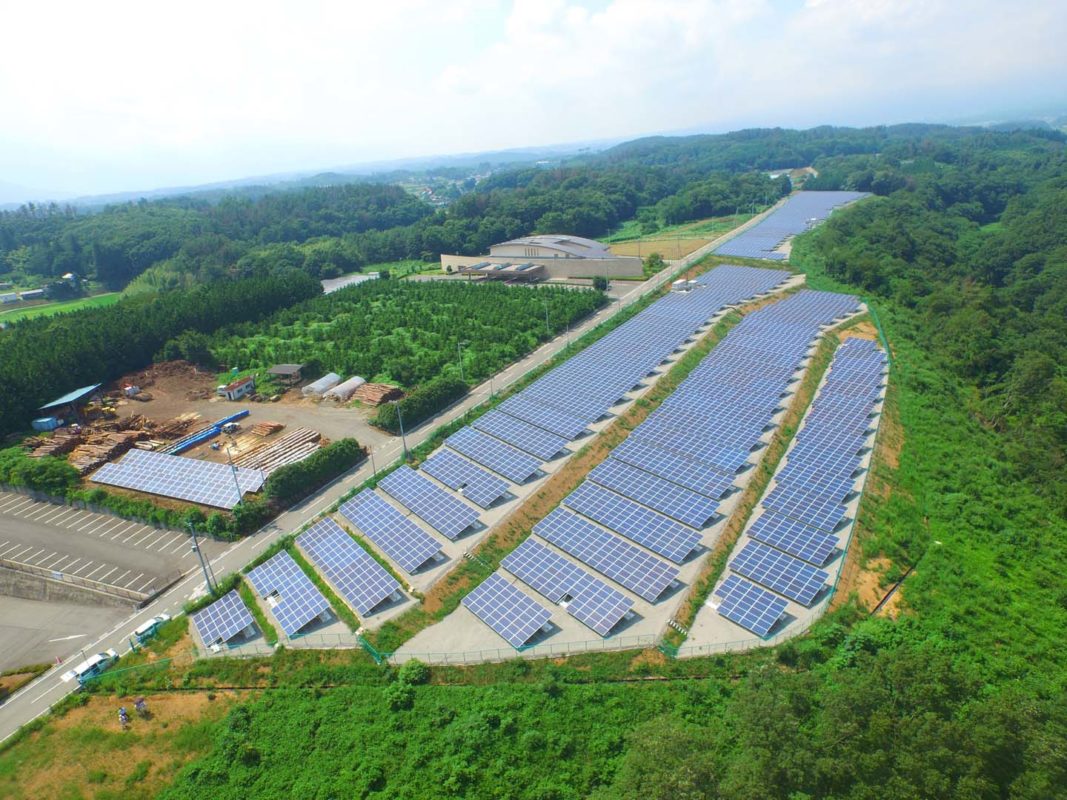 Independent Solar Power Producer (IPP) Sonnedix announced Tuesday that it has officially acquired the 7MW Olmeda PV power plant from Sunflower Sustainable Investments and Shikun & Binui.
The ground-mounted project is located in Cuenca, Spain and will boost Sonnedix's operating capacity in Spain to 145MW.
The acquisition follows in line with the Sonnedix strategy of expanding its Spanish presence and demonstrates a long-term commitment to the Spanish solar sector. The acquisition of the Olmeda plant stands as the first successful result of Sonnedix's partnership with the Vela Energy management team.
Sonnedix has kept busy over the last few weeks, with the company acquiring a 136MW PV portfolio in Europe from Centerbridge Partners on April 4. Just a week earlier, Sonnedix acquired a 21.6MW solar portfolio comprising five ground-mount projects in Italy from private equity firm First Reserve.