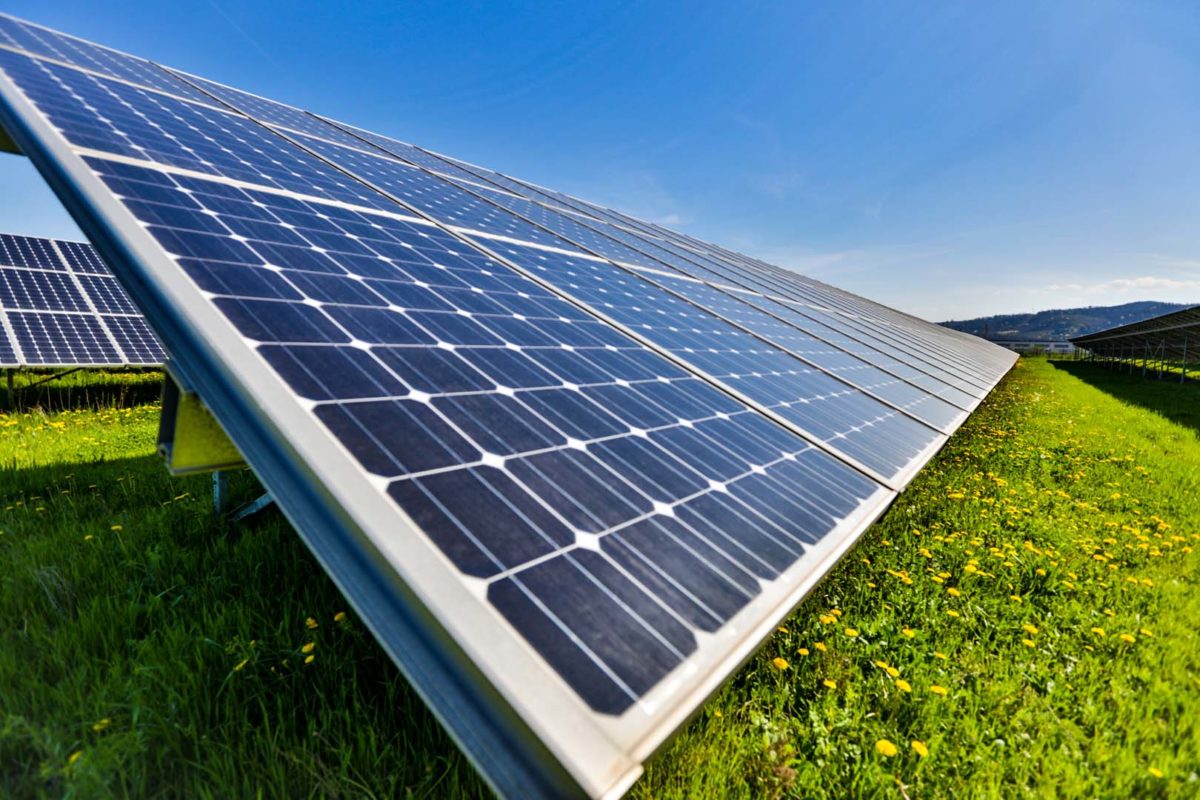 IPP Sonnedix has completed a non-recourse financing of a portfolio of PV projects in Italy, at a value of US$224 million.
The financing included a debt service reserve facility and long-term facility, which has been partially disbursed for the refinancing of 41 total PV installations, which have a combined installed generation capacity of 61.8MW. These installations are located in several Italian regions.
The remaining amount will be disbursed in the future as Sonnedix adds more PV projects to its pipeline. Banco Santander, S.A., Milan Branch, ING Bank N.V., Mediocredito Italiano S.p.A. and Natixis S.A., Milan Branch acted as lender and mandated lead arranger. Sonnedix's operating capacity in Italy has grown to 186MW during 2019.
Axel Thiemann, CEO of Sonnedix, said: "This financing will enable us to continue to invest in the development and acquisition of new plants in Italy, where we remain very active. We continue to build strong relationships with our lending banks – both international and local – as we develop, acquire, own and operate assets for the long term across our global portfolio."