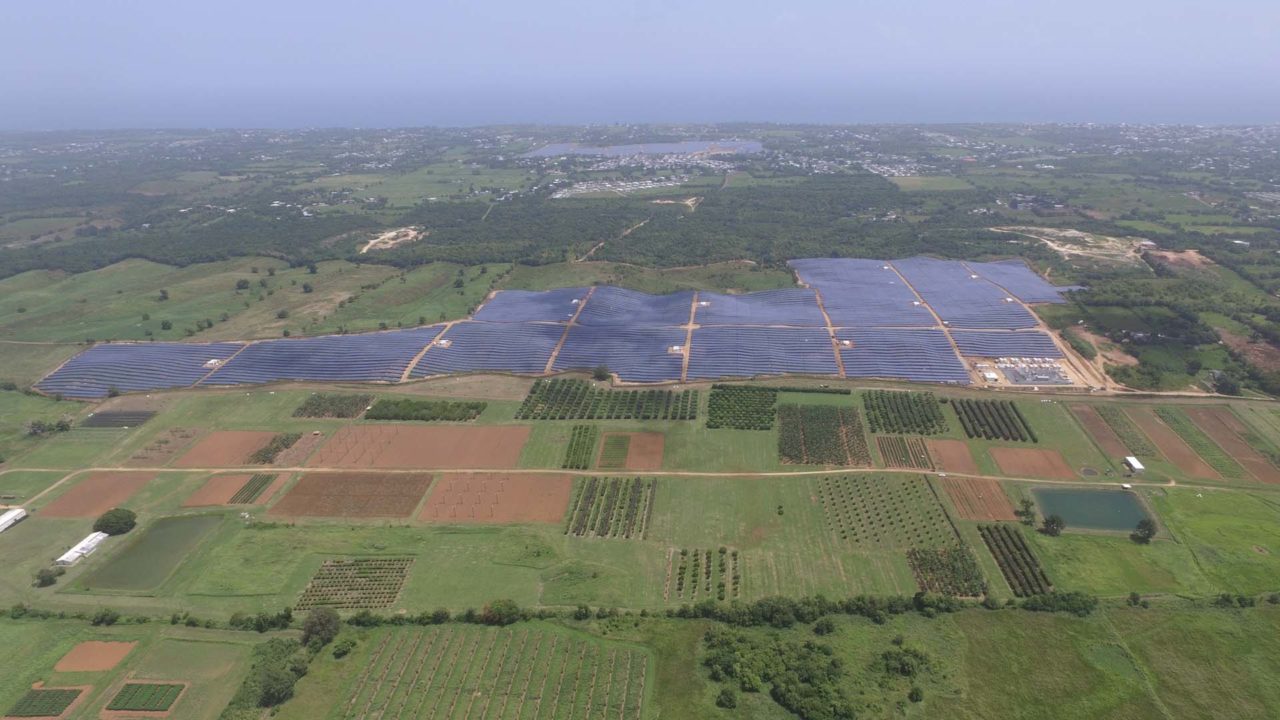 International PV developer Sonnedix has closed non-recourse refinancing of a 66.3MW portfolio of solar PV plants in Italy valued at €197.1 million (US$206.59 million).
Andreas Mustad, chief executive of Sonnedix, said: "This refinancing is an important milestone as we deepen our presence in Italy, following several acquisitions in the past twelve months. We have a long-term commitment to the Italian market, and we look forward to further growth as we move into 2017."
The financing included long-term bank debt, floating rate project bonds, and a debt service reserve facility. Financiers BNP Paribas, Natixis, UBI Banca and Siemens Bank were involved in arranging the loan. Meanwhile, institutional financing was provided by Bridge, Scor and La Banque Postale Asset Management.
In September, Sonnedix acquired a 11.2MW solar portfolio including three projects in Italy from investment firm Trading Emissions.
Earlier this month, PV Tech revealed that 'Constant Energy', an US$100 million open fund for solar energy and energy storage in various emerging markets had been launched by Franck Constant, the co-founder of Sonnedix Group and director of Sithe Pacific. Constant recently left Sonnedix after it was acquired by JP Morgan.