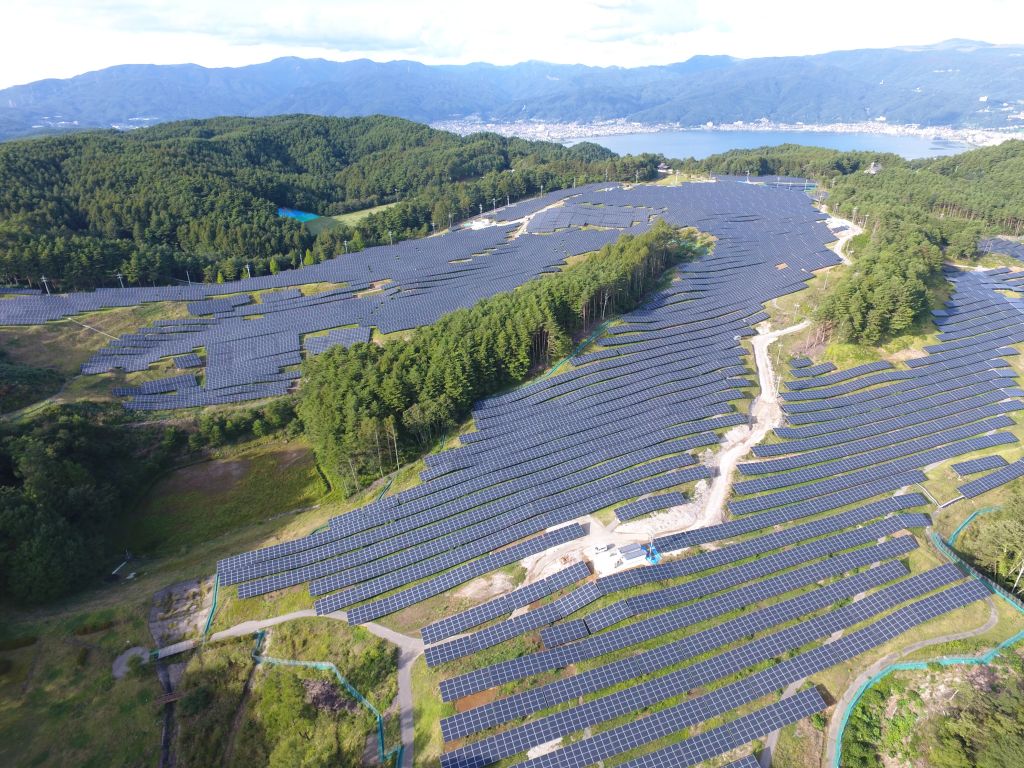 Sonnedix Japan K.K. has reached financial close on a US$126 million non-recourse debt facility with MUFG Bank for the 46.6MW Tono PV project.
The financing deal comes less than a year after the project was acquired from its previous owners in June 2017, which brings Sonnedix's total capacity in operation or under construction in Japan to 169MW.
Andreas Mustad, CEO of Sonnedix, said: "We are very proud of the Tono project milestone, which means Sonnedix now has over 200 MW of capacity in construction across our global platform. This is in parallel to the growth achieved over the last 12 months through the acquisition and integration of solar PV assets in other OECD countries. As our platform continues to scale, so does our commitment to its operational excellence in the long term."
The EPC contractor for the project, NEC Networks & System Integration Corporation, has started construction on the site, with commercial operation expected in early 2020. Once completed, the installation is expected to generate over 53,000 MWh of clean energy annually.