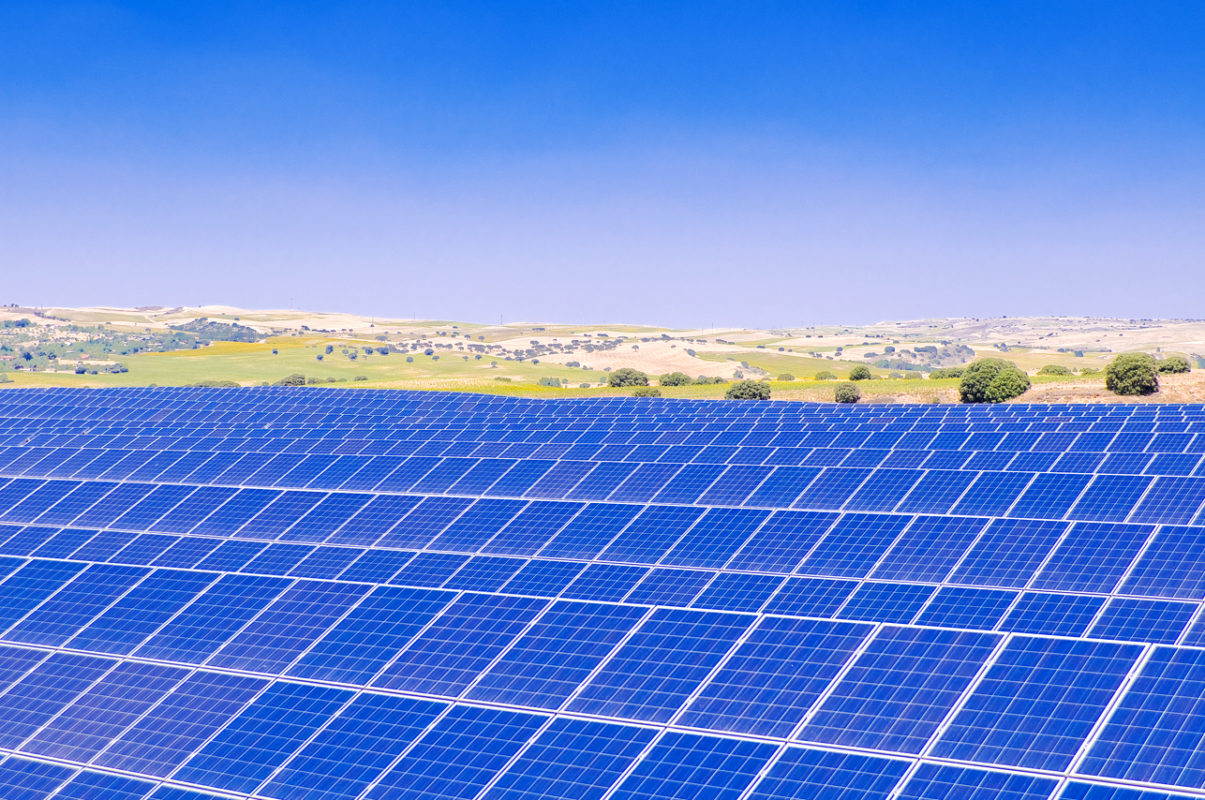 The Spanish energy ministry has approved the creation of an expert committee to deliver a report on potential policies and ramifications of the energy transition.
The committee will include 14 independent individuals with prominence in the sector, with four appointed by the Government, and others chosen by the social partner organisations and trade unions UGT, CCOO and CEOE. They will analyse the environmental and economic impact of each suggested policy as well as considering the best use of nuclear, hydraulic, coal thermal, combined cycle and renewable sources in the country's energy mix.
The report will also look at scenarios around possible interconnections with the rest of Europe. Energy minister Alvaro Nadal recently highlighted the need for Spain to have more interconnection, while announcing that the country's next 3GW renewables auction would be held on 26 July.
The group of experts will have six months to present the report to be forwarded to the Ministry of Energy.