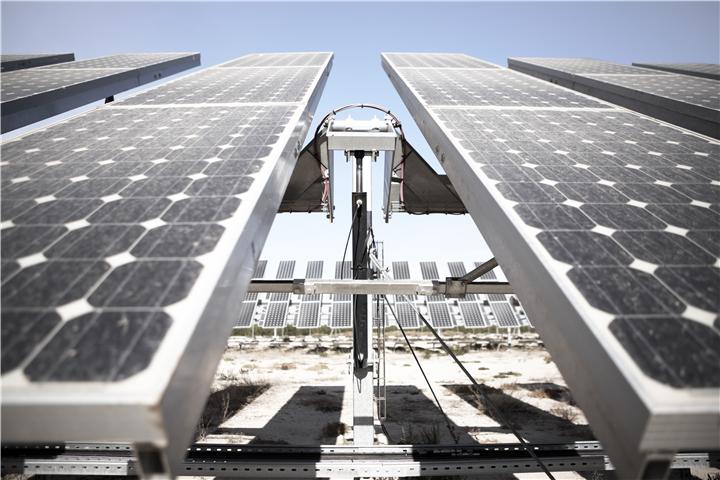 Solar PV installations increased by 94% in 2018 compared to the prior year, according to the data registered by Spanish solar association, UNEF.
Last year 261.7MW of new capacity was installed, a strong upwards growth from 135MW in 2017, 55MW in 2016 and 49MW in 2015.
Around 90% (235.7MW) of last year's deployment was in the rooftop self-consumption segment, with the other 26MW in ground-mount projects.
A UNEF release listed the key reasons for growth of self-consumption in Spain, including the decrease in production costs by 80% over the last 10 years, progress in the European Renewable Directive, which brings "security and stability" to the regulatory framework of self-consumption, as well as the support of the regional governments to renewable generation through self-consumption aids, both industrial and residential.
Earlier this month, the Spanish government also proposed a new Royal Decree on self-consumption regulation to allow excess generation to be shared with other consumers or fed into the grid. UNEF has said that the Decree proposal was a positive, but also "improvable" development for the furthering of energy self-consumption, as it clarifies regulatory aspects and solves the stoppages in the procedures by some distributors.
Despite the overall PV growth, UNEF noted that Spain's additions were significantly behind Germany and the Netherlands, who were said to the frontrunners in Europe's overall 8.5GW of installations last year.
This week Solaria secured financing for 250MW of renewables that it won in the Spanish auction of 2017.