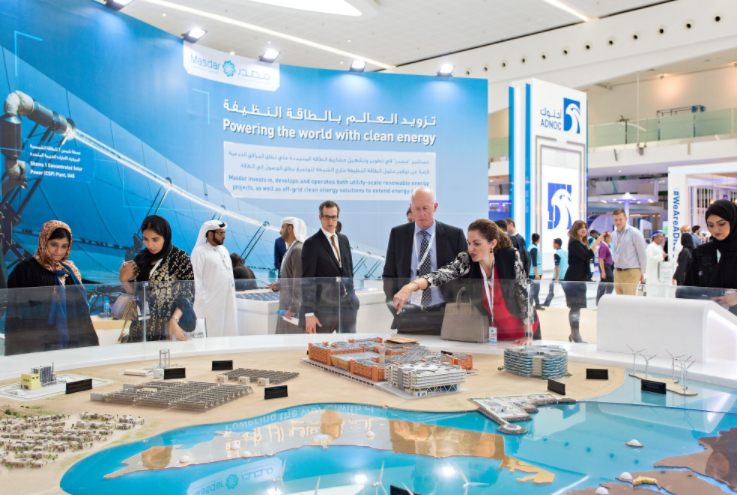 Spanish multinational oil and gas company Cespa has signed a memorandum of understanding (MoU) with Masdar, Abu Dhabi Future Energy Company, to collaborate on renewable energy ventures, particularly in solar and wind.
The companies believe that the combination of Cepsa's technical expertise in industrial projects in locations such as Algeria and Latin America, with Masdar's experience in renewable energies in the Middle East, the UK and elsewhere, will be mutually beneficial.
The target markets include Spain, the Middle East, North Africa, Latin America, Europe, and other regions.
Yesterday, the IFC announced it has arranged a financing package for Jordan's largest PV plant developed by Masdar.