SPONSORED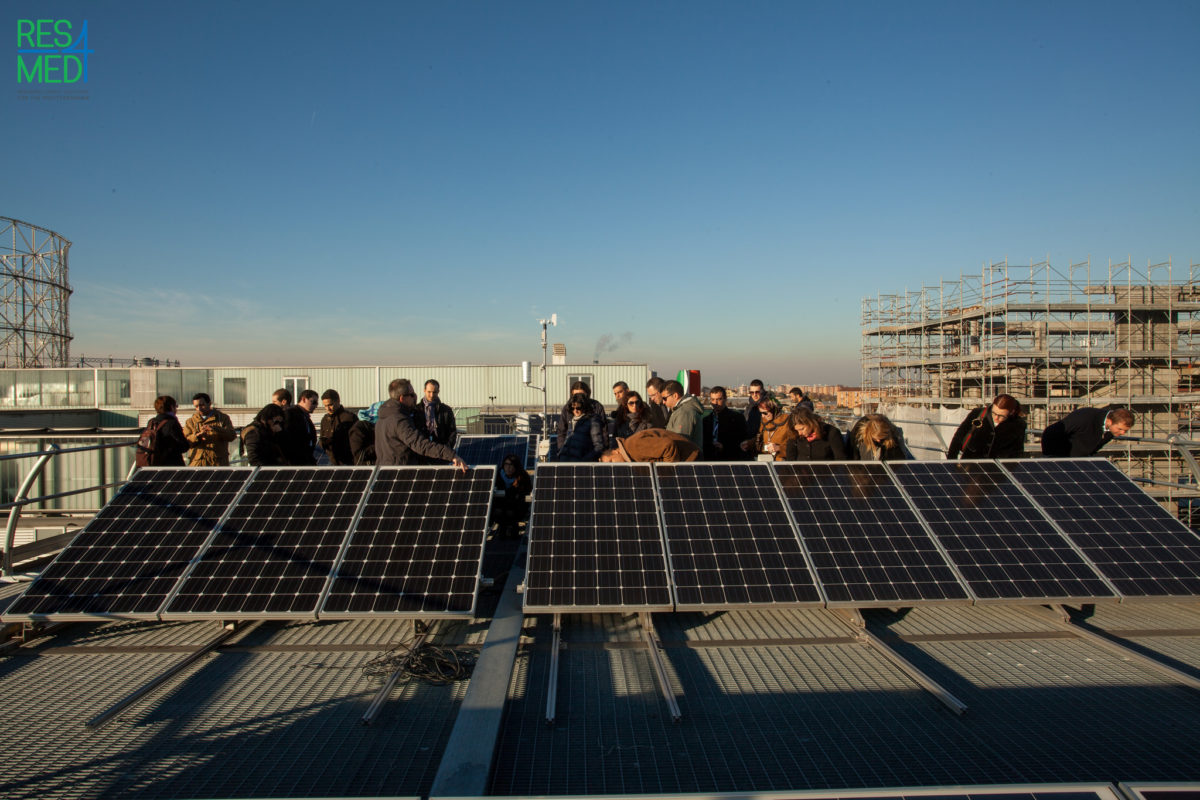 Italian EPC firm Enerray has become the latest company to join the Renewable Energy Solutions for the Mediterranean (RES4MED) scheme.
RES4MED is a not for profit network combining academics, utilities, technical service providers and other agencies in order to support the deployment of clean energy solutions. It operates in the southern and eastern Mediterranean countries and works on utility- and distributed-scale projects.
Enerray, part of the Maccaferri Industrial Group, provides O&M and EPC services. It claims to have constructed 250MW of renewable projects with a further 550MW under construction.
Enerray operates out of its headquarters in Bologna (Italy). Thanks to the experience acquired in Italy and abroad as a result of the internationalization process started in 2011, the company has strongly increased its order portfolio, establishing leadership on the market both as an EPC and as O&M Contractor. Enerray owns subsidiaries in Romania, Turkey, Saudi Arabia, Jordan, Morocco, Egypt, Mexico, Brazil, Costa Rica, Chile, Thailand and is active and develops markets in other countries in the Americas, Africa and Asia.