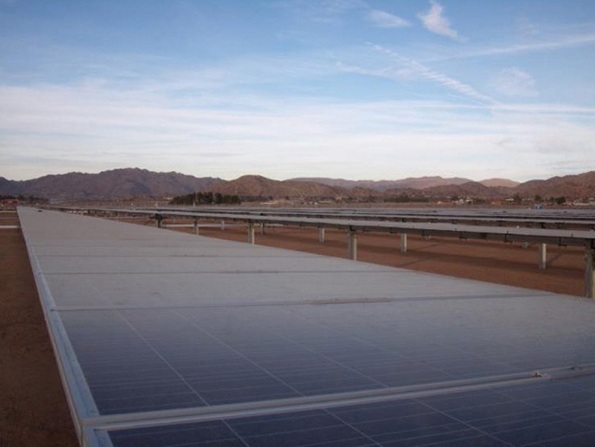 Independent energy producer sPower and the city of Lancaster, California, announced Friday that the Western Antelope Dry Ranch utility-scale solar power facility commenced operations at the beginning of December.
The new installation is now producing 10MW of renewable energy, which supports the city's Lancaster Choice Energy (LCE) utility.
Lancaster Mayor R. Rex Parris, noted: "The completion of sPower's first renewable energy project specifically for LCE is a truly momentous milestone. sPower has been, and continues to be, an innovative partner in Lancaster's efforts to become a Zero Net Energy City."
sPower originally broke ground on the site back in August 2016, with a crew of 80 workers installing 41,000 PV modules. Now that the project is operational, it will generate enough renewable energy to power more than 1,800 homes in Lancaster, ensuring low energy costs for LCE customers while also advancing the City's Zero Net Energy goals.
sPower has already invested US$1.6 billion, providing direct and indirect economic benefits to the City of Lancaster and the surrounding area.