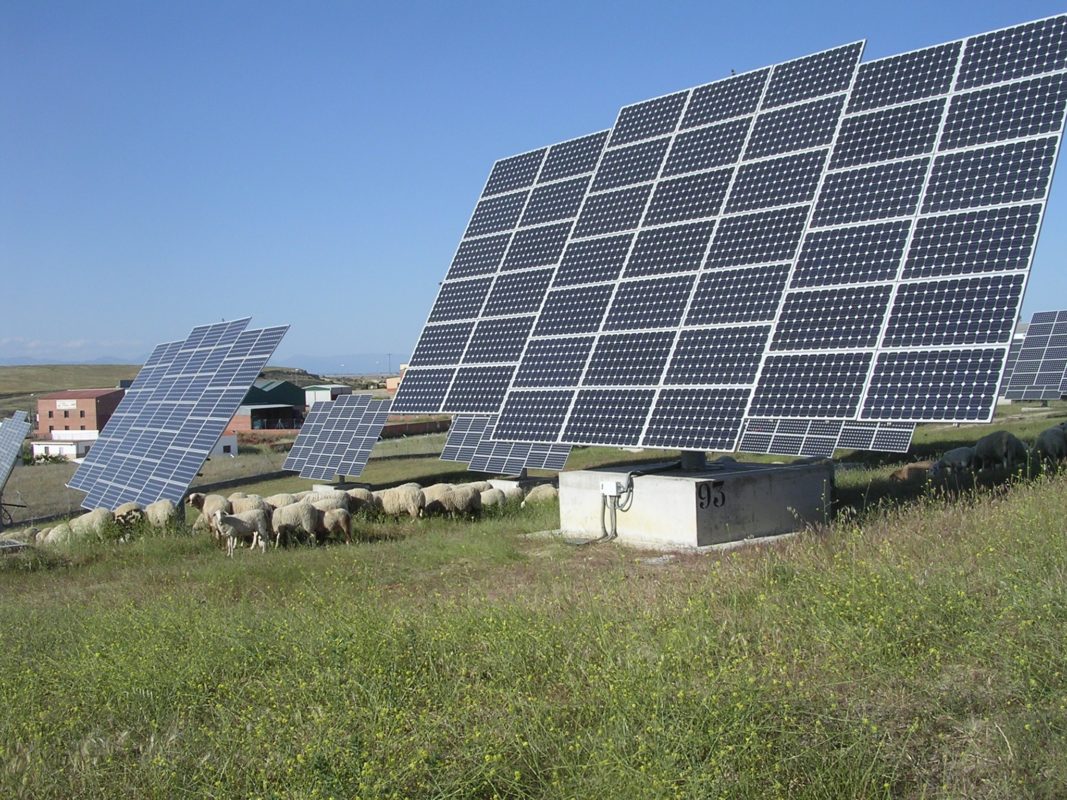 The aggressive solar push by until-now wind specialist Audax Renovables is being driven by a bullish outlook for subsidy-free projects in Southern Europe, the firm has told PV Tech.
Grid parity, irradiation levels and solid power prices in the region have spurred the Catalonia-headquartered utility onto a large-scale PV build-up, starting with a first 708MW foray across Portugal and Spain.
"There's a perfect storm in the global energy sector," said Audax global head of strategy and M&A Jaime Jaquotot when quizzed over the recently emerged deal, which will see the firm purchase electricity off a series of Portuguese and Spanish solar parks that developer WElink is currently building.
The agreement, dubbed in media reports as the world's largest private solar PPA, foresees the signing of a physical, fixed-price 20-year PPA for each of the facilities WElink develops. The first two plants in the 708MW portfolio – the 218.8MW Solara4 and the 46MW Ourika – are being built in Portugal and will be acquired by Allianz Capital Partners once construction concludes.
The remaining projects will all be based in Spain and may or may not be purchased by Allianz, according to Jaquotot. The plan is to add a further 220MW by the end of 2019 and the remainder in 2020, he added.
"We're originally a wind player, with 184 of our 185MW portfolio dedicated to the segment. However, given the drop in solar technology costs of recent years, we see that subsidies and auctions are no longer necessary in countries like Spain, Portugal and Italy, while prices remain high and risks lower than in Greece, Turkey or Cyprus," Jaquotot commented.
"Our exposure to the energy retail market, with 5TW sold in the Iberian Peninsula, means we're already one of the most active traders in the countries foreign investors are getting interested in," he added.
In late January, concerns around grid connections and merchant risks saw speakers at the Solar Finance and Investment conference in London ponder whether a bubble is in the works in Spain; Jaquotot spoke of certain "bottlenecks" he sees with grid expansion in the country.
"From what we see, investor appetite for projects remains great – what is missing are projects themselves," he said. "There may be many schemes with a pre-obtained interconnection point but fully authorised projects are far and few between."