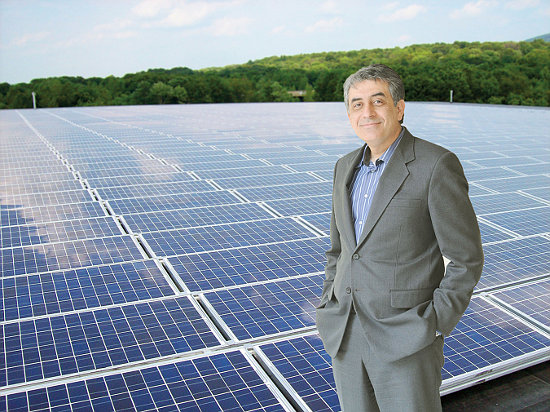 Bankrupt renewable energy developer SunEdison said in an SEC filing that its CEO, Ahmad Chatila had resigned all executive positions in the company and would leave the company with immediate effect.
SunEdison noted that it had waivered Chatila's 30-day notice period and would not receive any severance payments.
SunEdison's recently appointed chief restructuring officer, John S. Dubel has been appointed as the new CEO. Dubel will also remain in the restructuring role and is also the CEO of restructuring advisory firm, Dubel & Associates.
Chatila led SunEdison into becoming potentially the largest renewable energy developer before leading the company into bankruptcy with debts of around US$16 billion.
Chatila follows former CFO, Brian Wuebbels in leaving the company.