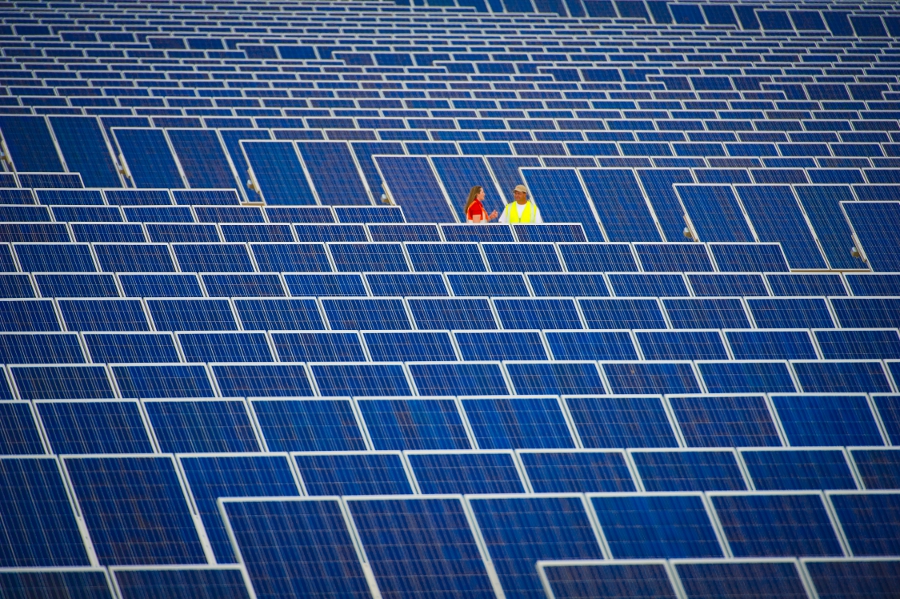 Renewable Energy firm SunEdison is planning to sell 425MW of solar capacity in India to its yieldco TerraForm Global for US$231 million.
Part of the purchase price was paid on 20 November and the remainder will be payable on or before 7 December.
SunEdison utilized a portion of the proceeds from the sale to partially pay down its margin loan.
Brian Wuebbels, chief executive of TerraForm Global, said: "This transaction provides higher yields replacing lower-yielding IPO projects that were intended to be acquired through M&A and is consistent with our strategy to focus on organic growth provided by our sponsor.
"We are pleased to be able to add these accretive assets with 20 year contracted cash flows to TerraForm Global's portfolio and believe they are critical to achieving our 2016 dividend guidance."
Ahmad Chatila, president and chief executive of SunEdison "This agreement is a win-win for both SunEdison and TerraForm Global shareholders. This transaction provides accretive DPS to TerraForm Global shareholders."
SunEdison held a press conference in India this morning, but did not confirm or deny the reports.
Pashupathy Gopalan, president, SunEdison Asia Pacific, said: "Under the business strategy of Sunedison there are provisions for selling any projects in India or globally. In Q3 alone we have sold 106MW of projects globally, which do not figure in India.
"SunEdison is a major player in India. This kind of strategy is here to stay. We have committed to the prime minster of India 15.2GW from February 2015 in a span of seven years."
At present, SunEdison operates roughly 450MW solar plants in India with 800MW under development. It also recently won a clean sweep of 500MW PV capacity in Andhra Pradesh at a record low tariff of INR 4.63/kWh sparking a huge debate about project viability and quality of project execution in India.
Several news outlets reported that part of the reason for the India divestment was SunEdison raising less money than expected by listing its yieldco Terraform Global in Nasdaq this July.
Earlier this month PV Tech reported that SunEdison may have cut its rate of growth due to financial concerns but the slowdown did not manifest itself in reporting third quarter financial results. SunEdison reported record project completions in the third quarter of 640MW, exceeding guidance. Total project completions in the first nine months of 2015 total 1,317MW. The company had 1,048MW of project completions in 2014.
This story has been updated to include detail from a press release issued by SunEdison.