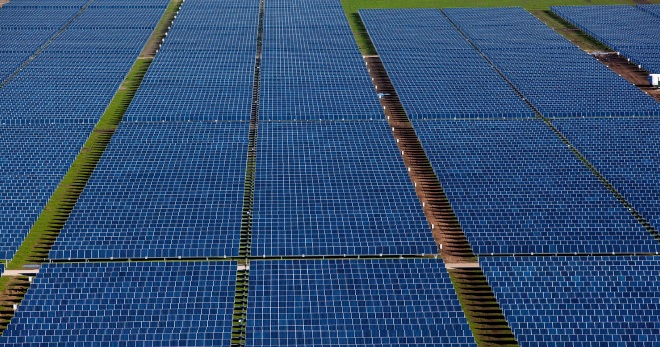 Bankrupt renewables firm SunEdison said it would have to make further delays in reporting fourth quarter and full-year financial statements due to previously highlighted weak internal controls as well as seeking a new independent accounting firm through Chapter 11 bankruptcy court.
The increased delay in filing reports will impact the ability of its two publically listed yieldco's to report their results.
Reports noted that yieldco TerraForm Global had been issued with an 'event of default' letter from a group of its bondholders via law firm Willkie Farr & Gallagher. The yieldco was warned that it had 90 days to issue its financial statements or risk demand for the loans to be returned.
Many bondholders of SunEdison's yieldco's have been hedge funds, which have become increasing hostile and forced management changes that led to the sacking of SunEdison's CFO and CEO of yeildco TerraForm Power, Brian Wuebbels.
However, many of the same hedge funds have provided SunEdison with debtor-in-possession (DIP) financing while under Chapter 11.