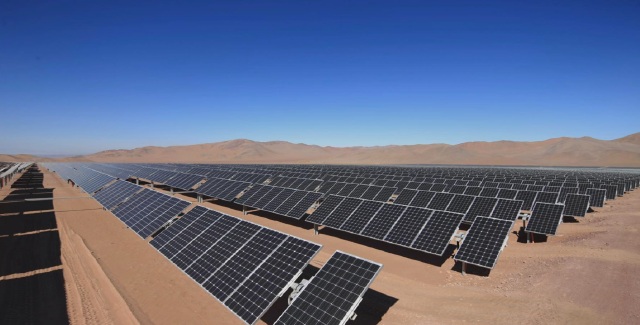 Bankrupt renewables firm SunEdison has received official interest in purchasing all class 'A' series share holding in yieldco, TerraForm Power.
Existing yieldco shareholders, US hedge fund Appaloosa Management and Canadian asset management firm Brookfield Asset Management, partially through its newly established US$14 billion infrastructure fund (Brookfield Infrastructure Fund III), jointly own nearly 22% of the class A shares.
Appaloosa had previously been highly vocal over the performance and behaviour of former SunEdison executives, notably in its dealings with TerraForm Power and had pressed for senior management changes ahead of the SunEdison's Chapter 11 bankruptcy.
Several hedge funds with shares in SunEdison and its yieldco's were recently behind providing DiP (Debtor in Possession) financing, seen as a way to attempt to preserve the value of investments in the short-term.
The international renewable yieldco of bankrupt SunEdison, TerraForm Global recently issued preliminary unaudited financial figures for the first quarter of 2016 and noted that it was open to discussions with its parent to potentially put sell its assets or some of its assets to third parties.