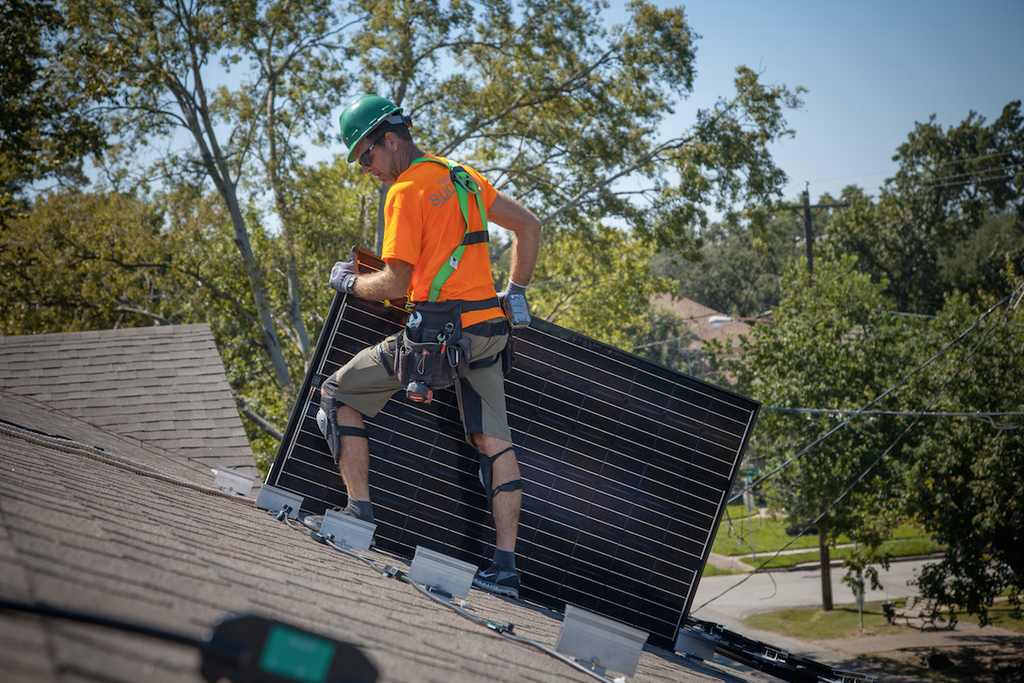 Houston-based solar firm Sunnova Energy Corporation has secured a US$175 million warehouse credit facility from Goldman Sachs to help support its continued growth in the residential solar market.
Sunnova recently secured a US$300 million equity commitment from Energy Capital Partners in March.
The firm has now raised nearly US$1.5 billion of funding in three years.
Sunnova chief executive John Berger said: "Our focus on profitability, cash flow and measured, sustainable growth sets us apart in the solar industry. We are committed to growing responsibly and our investors and lenders appreciate that. Goldman Sachs' financing will allow us to continue to execute on our strategy of bringing consumers a cost-effective, clean choice for their electricity."
Last year Goldman Sachs announced it would invest US$150 billion in renewables by 2025.