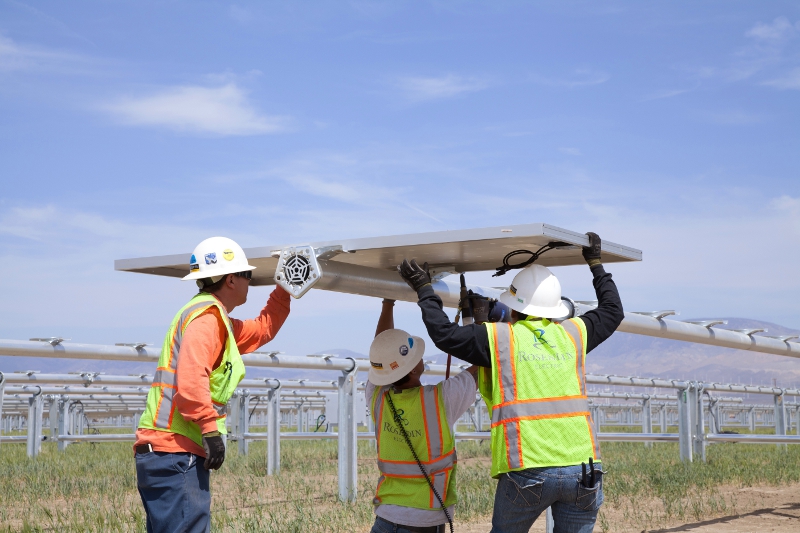 High-efficiency PV module producer and project developer SunPower is continuing its restructuring strategy with the sale of three California solar projects to Duke Energy for an undisclosed sum.
The three Kern County-based projects total 55MW and feature SunPower high-efficiency PV modules. The sites include the 20MW Rio Bravo I, the 20MW Rio Bravo II and the 15MW Wildwood Solar II plants. The projects are located adjacent to two existing sites owned by Duke Energy Renewables, which now owns 44 solar sites across nine states.
The acquisition was completed late last month, as the sites came online. The power generated by the plants will be sold to Southern California Edison under a 20-year PPA.
Also in December, Duke Energy Renewables completed its 20MW Longboat Solar project in San Bernadino County, California.
For its part, SunPower appears to be raising cash after announcing PV module ASP declines of 25% in early November. This was followed up with restructuring strategies including the closure of its 700MW module assembly plant in the Philippines resulting in a 25% reduction in its global workforce.
Most recently, SunPower sold two other Kern County projects totalling 134MW to sustainable investment fund New Energy Solar.