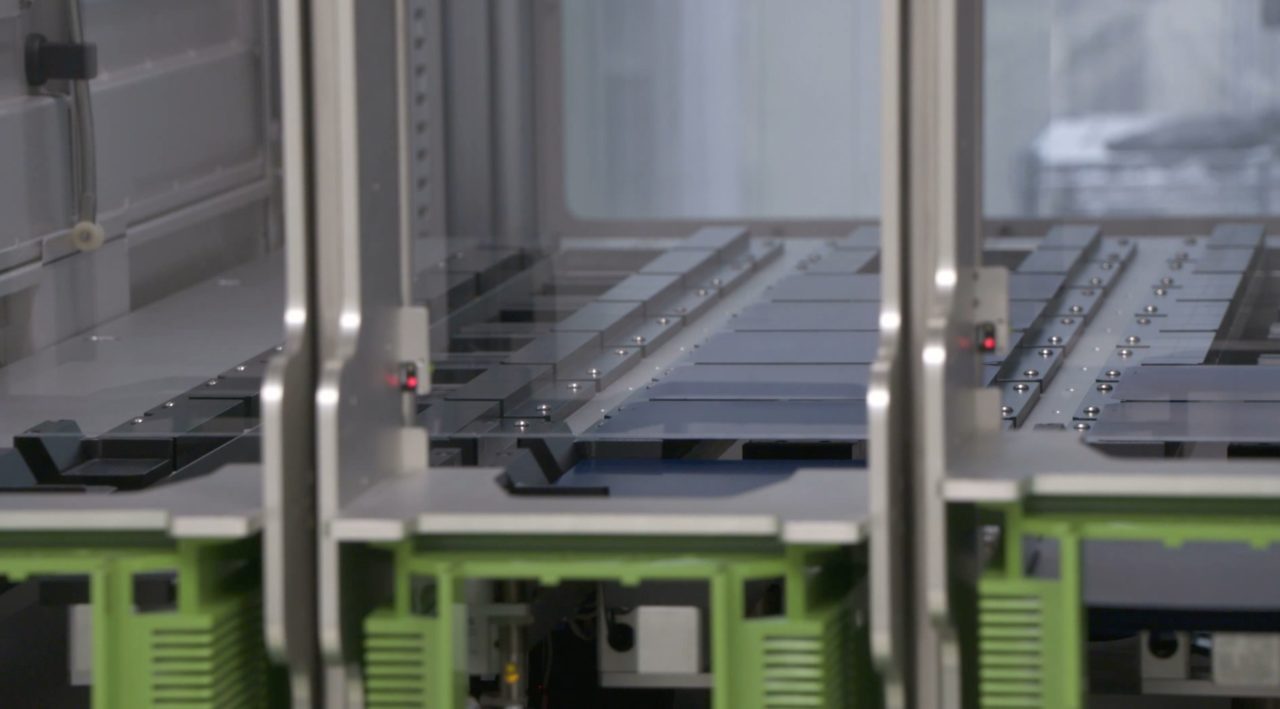 Documents filed by US-headquartered high-efficiency PV cell and module producer SunPower Corp to the US International Trade Commission (ITC) in respect to the 'Section 201' trade case show that SunPower wants thin-film modules made by First Solar included in any remedy actions, while pitching for its IBC (Interdigitated back contact) cells and modules to be excluded.
SunPower's submission to the ITC begins with an expected critic of anti-dumping and that trade restrictive practices already in existence on the basis that on an historical basis such actions simply do not work and only go to harm consumers.
Like others against restrictive trade practices in the solar manufacturing industry, SunPower highlighted the real complexities of the global solar supply chain and demand dynamics that simply make the sector unsuitable to such sanctions.
The company also echoed views that imposing new sanctions would not lead to growth in US solar cell and module manufacturing as higher levels of automation would be required in the US would not lead major job creation.
Not least the cost and time to build solar cell plants for high-efficiency modules takes at least 18-24 months (SunPower took longer than that with its latest Philippines fab), excluding site selection and environmental certification amongst other factors.
Such lead times from groundbreaking to fully ramped capacity would be in the time range (4 years) of any new trade sanctions, negating any major move by overseas manufacturers in establishing plants in the US, not least SunPower.
SunPower also went further and highlighted from their analysis how the company would be impacted by new sanctions, noting the following:
More than 500 sales, design, engineering, installation, and operations jobs eliminated; nearly 175 R&D jobs eliminated; more than 150 finance, accounting, legal, HR, and administrative jobs eliminated; approximately 50 procurement, logistics, and manufacturing-engineering jobs eliminated; and 200-300 temporary and contract jobs eliminated. In addition to the U.S. jobs lost, one or more cell-fabrication facilities and customer support centers in Malaysia and the Philippines, and one or more module-assembly facilities in Mexico, would be shuttered resulting in the loss of another 400-500 professional, and up to 2,000 manufacturing jobs (which would not be relocated to the U.S.), would risk elimination.
Attack on First Solar
With that said, SunPower highlighted that any new trade barriers on crystalline silicon solar products imported in to the US, should also include First Solar's thin-film modules, said by SunPower or be "low-priced, low-efficiency modules."
SunPower argued; "There is no justifiable basis for the preferential treatment and immunity from fair competition that First Solar has received, relative to SunPower, or the near monopoly in certain market segments that the Commission would condone by recommending trade-restrictive safeguard measures to the President."
It should be well known by know that the two past US AD/CVD tariffs initiated by SolarWorld Americas only focused on crystalline technology and did not include thin film technologies.
The Section 201 case followed the same line under initiation by Suniva and supported by SolarWorld Americas.
Running scared
SunPower would seem to be running scared of First Solar, especially with the thin-film leader migrating from its small area Series 4 modules to its large-area Series 6 modules over the next two years.
Strangely, SunPower did not mention that aspect in its ITC filings but did highlight that its own P-Series modules using Chinese produced PERC (Passivated Emitter Rear Cell) technology had been developed to directly compete with First Solar in the global utility-scale market.
SunPower is wishing the ITC imposes no new trade restrictions on imported crystalline cells and modules in the US but also wanting its own IBC technology to be excluded from the sweeping crystalline description.
In a second move, SunPower wants thin film technology from First Solar added to any tariffs should tariffs or other restriction be recommended. This would obviously apply to First Solar's products built in Malaysia and in the future in Vietnam but not its production facility in the US, which is currently transitioning to Series 6.
It should be noted that First Solar has come out in favour of sanctions and aligned with Suniva and SolarWorld Americas.