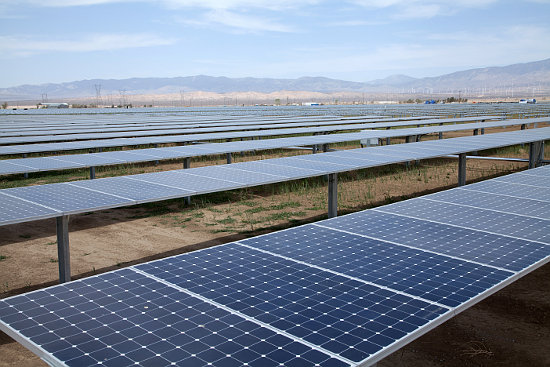 SunPower has announced that it has closed its private offering of US$400 million aggregate principal amount of its 4.00% senior convertible debentures due 2023.
The initial purchasers of the debentures have opted to buy an additional US$25 million aggregate principal amount of debentures, which is expected to close on December 18 2015 — subject to customary closing conditions.
Total Energies Nouvelles Activites USA, a subsidiary of Total S.A. that owns around 57.5% of SunPower's outstanding common stock, bought US$100 million in the aggregate principal amount of the $400 million aggregate principal amount of the debentures included in this offering.
SunPower plans to use the net gains from this deal for general corporate purposes, including pursuing its HoldCo and YieldCo ventures, capital expenditures, working capital, retirement of existing indebtedness and funding potential acquisitions.
The debentures will pay interest at a semi-annually rate on January 15 and July 15 of each year, starting on July 15, 2016, at a rate of 4.00% per annum — which will mature on Janurary 15, 2023, unless earlier converted, redeemed or repurchased.