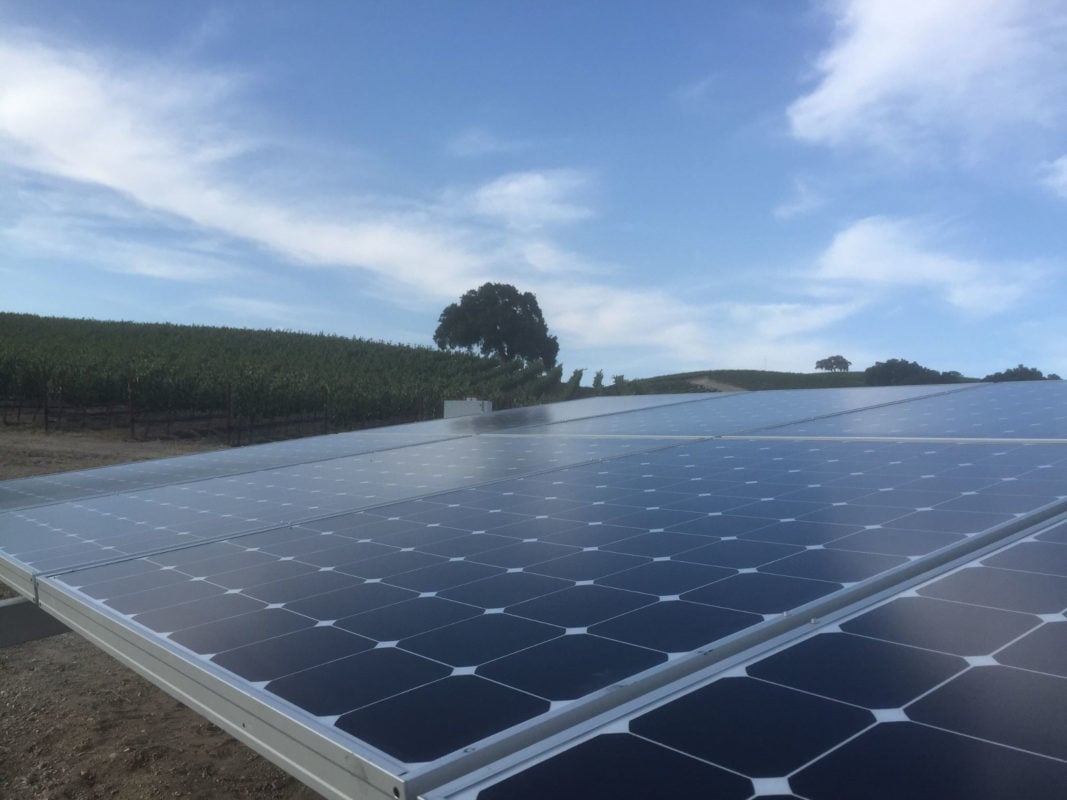 High-efficiency PV manufacturer and project developer SunPower has settled a monocrystalline wafer subcontractor dispute in the Philippines for US$50.5 million.
In January, 2015 the an arbitral tribunal of the International Court of Arbitration of the International Chamber of Commerce had awarded partial damages to First Philippine Electric Corporation (FPEC) and First Philippine Solar Corporation (FPSC) against SunPower Philippines Manufacturing (SPML), over non-compliance with a previous wafer supply agreement. Later in the year the tribunal lowered the awarded compensation to the supplier and SunPower had noted in SEC filings that it had allocated a nonrecurring loss on the decision.
The 'Compromise Agreement' that led to the US$50.5 million payment to the JV supplier would also include SPML transferring all of its shares in FPSC to FPEC.
SunPower has major N-type monocrystalline wafer contracts with Korea-based wafer producer, Woongjin Energy and to a lesser extent, China-based Comtec with a production facility in Malaysia.
In the SEC filing, SunPower noted that the settlement with the wafer supplier would not have a material impact on its statements of operations.